Conversations with the Anthony Burgess cassette archive (1964-1993) 2xLP and 2xCD curated by Alan Dunn in collaboration with the International Anthony Burgess Foundation and Guy-Marc Hinant, Sub Rosa.
Anthony Burgess's second wife Liana carried a cassette recorder with her at all times to capture her life with the author and their son Andrew. This extraordinarily intimate audio archive of over 1,000 cassettes now sits with the International Anthony Burgess Foundation and artist Alan Dunn has been granted access to select excerpts from it and curate sonic conversations from others:
When first invited by the Foundation in Manchester, Burgess' birthplace, to consider a project with the archive, it became very clear immediately that this was a unique portrait of not only Anthony Burgess but of his son Andrew and second wife Liana who carried a cassette recorder with her at all times. We are able to listen back to domestic disagreements, rehearsals, sounds from open apartment windows, children playing and answering machine messages. For this project, we selected a first batch of significant recordings from around 1,000 cassettes and invited a range of artists, musicians and recent graduates to have 'conversations' with them.
The first side of the album explores the voices of the Burgesses as they meander through language, wrestle with recording devices and convey affection. The second side revels in the sonic textures that Liana's incessant recording on analogue devices produced. Together we wanted to create a family portrait that is so much more than 'A Clockwork Orange' - although it is referenced - and is instead a series of conversations about why we keep pressing the record button and the urges we have to layer, re-order and stretch words and sounds. The collaboration with the Foundation and their archive team has been very creative and we are honoured that SUB ROSA are working with us on this and their input has been invaluable and very influential on the inclusion of the original archival material, the majority of which is being made public for the first time.
Please email for order details.

Contributors
The Reverend Max Ripple, Vicky Clarke, Dinah Bird, noisesurfer, Roy Claire Potter & Kieron Piercy, Mark Vernon, David Birchall, Marion Harrison, Jeff Young, Scanner, Ade Blackburn/Clinic & Paul Sullivan/Static, Foreign Investment, Tobias Hazan, Eye Suriyanon, Band Of Holy Joy - James Stephen Finn & Johny Brown, Chris Watson, Guy-Marc Hinant and Laszlo Umbreit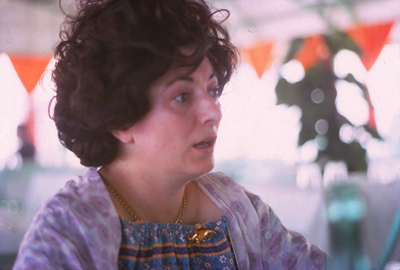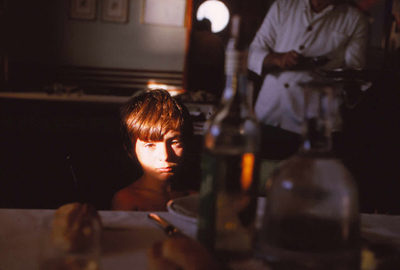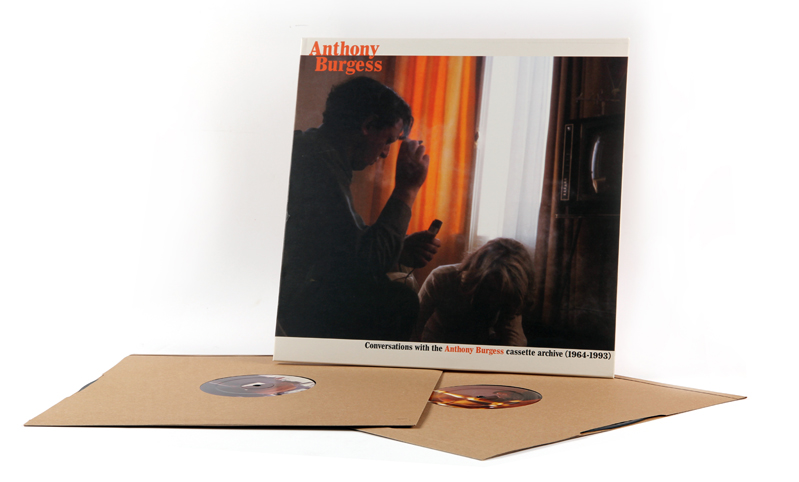 Downloads
Link here to Dropbox folder featuring eight exclusive downloads in wav format:
ALAN DUNN and noisesurfer - Strindberg
LASZLO UMBREIT and GUY MARC HINANT - Shake
CHRIS WATSON - rue Grimaldi long form
DINAH BIRD - FFFB
FOREIGN INVESTMENT - I have lied
MARK VERNON - Seas Unite Us (lunch is the prize)
SCANNER - AB2
SCANNER - burgess ssegrub
Sleeve notes by Professor Andrew Biswell and Dr Alan Dunn

Launch Event
We launched the album at the Burgess Foundation on 21 November 2019 with a new exhibition about the cassette archive and live sets by The Reverend Max Ripple, David Birchall and Scanner. Images of live sets by Leila Romaya, filming of event by Alex Germains, edited by Tim Brunsden.
Launch Event sound recordings, courtesy of WR Audio and Scanner
Click here for Dropbox folder with audio from launch event:
Part 1 - Introduction by Ian Carrington, Events & Marketing Officer at the International Anthony Burgess Foundation, followed by the Reverend Max Ripple
Part 2 - David Birchall
Part 3 - Scanner