Alan Dunn
Exclusive track for the RADIA OPEN, Centro D'Arte, Pollini Auditorium, Padova, Italy, 14 December 2018.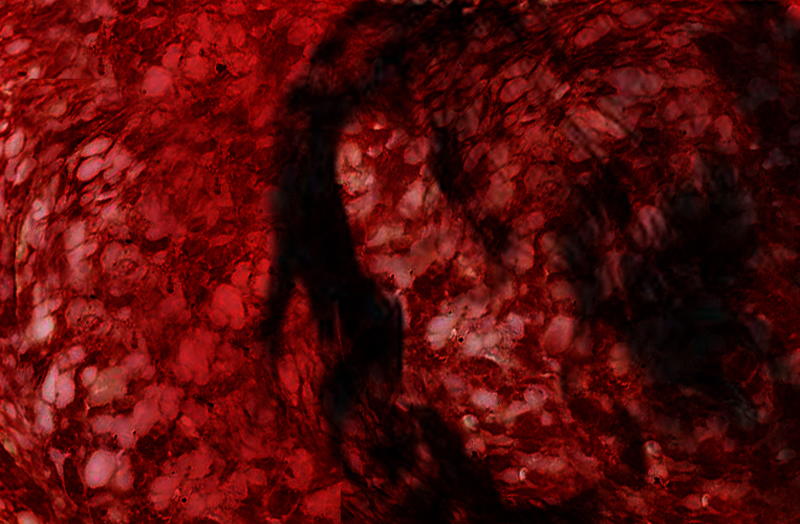 Little White Flowers is a 12-minute collage cover version of Gloomy Sunday in the style of Revolution 9.
Gloomy Sunday was first composed by Rezso Seress in 1933 and dubbed The Hungarian Suicide Song due to the number of fatalities linked to it.
Gloomy Sunday has reportedly been banned by some radio stations.
This is cantaudio048.
Original 2003 mix is here.