Please Hold, St. Louis, Fall 2015 Issue: Glitch.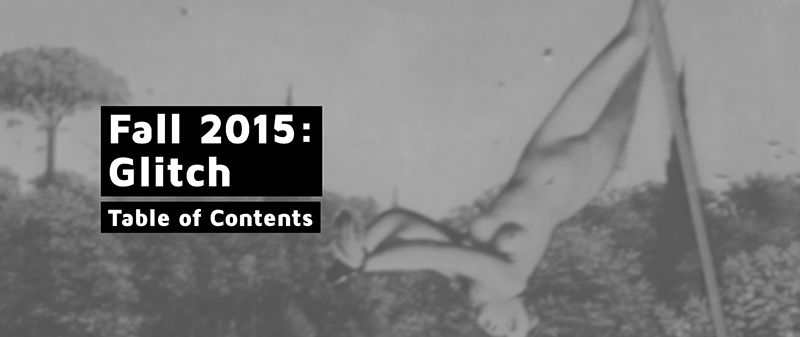 Edited by Kristie Wickwire, Please Hold presents two mixes from TAPE BRITAIN.
"Give forty people portable cassette recorders and C15 tapes and encourage them to wander about a quiet Tate Britain, London. Look for glitches. Splice the tape lengthways and edit digitally. Ask those only used to swiping and typing to press large SONY buttons to record. Witness recorders dropped and scraped along radiators. Hear recordings made by accident. Drop recorded tape on dusty floor. Capture sneezes. Eavesdrop on workers on breaks. Edit together into two ten minute compositions."