Alan Dunn and Jeff Young
Broadcast as part of Sechzig, issue 11, curated by Simon Knaus, February 2016. Thanks to Abbie in Manchester for the vocals.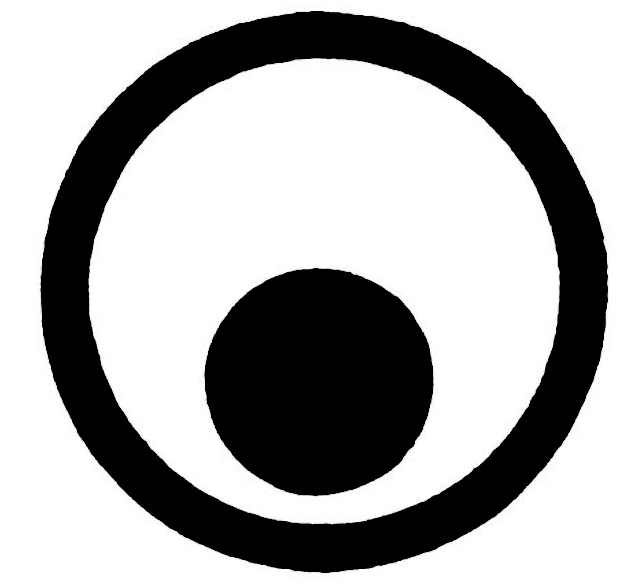 DUNN + YOUNG are Liverpool-based artists with a large archive of recordings of people's voices. Some read Young's texts as they look at the Britain of the Shoreditch Massive or the Mersey Tunnel. Other frail people reflect back on LSD experiments while younger voices find their own sonic paths through classic songs.