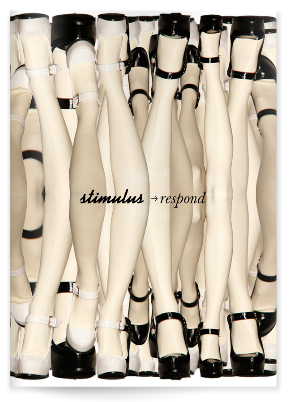 December 2011, issue 13 of the online journal 'stimulus respond' with three articles developed by new art editors Alan Dunn and Ben Parry around the theme of 'chaos'. We spoke to Chris Watson about his extensive travelling and insights into the planet, Foreign Investment's relationship to chaotic financial systems through their use of gold and Jamie Ried on projects past and current.
Click here for the journal
The written articles will be accompanied by audio selections made by the featured artists here.