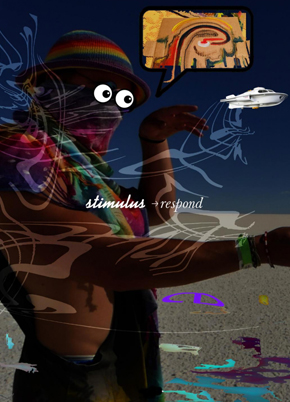 June 2018, issue 19 of the online journal 'stimulus respond' with one article developed by art editors Alan Dunn and Ben Parry around the theme of 'psychedelia', featuring visuals from Leeds Beckett University graduates KT-LI and Marie Collier, John Hyatt & Inland Taipan, memories of Graeme Ainslie and Dr Peter Mills and the film 'Head'.
Click here for the article.
Click here for the journal.