Our second issue has been compiled with Michael Ridge as further celebration of cassette projects, objects, quirks and sounds. First noticing the consistency of Michael's works on Instagram, it is clear that sensibilities overlap. Based down in Norwich, he carefully (scientifically?) unscrews, freezes, crushes and re/builds tapes that often contain the very sounds or objects that create the sounds captured on the every tapes, often loops, that are ... you get the idea; the whole practice feels like a joyous home-made compilation with Robert Morris' Box with the Sound of Its Own Making (1961) on Side A whilst Henri Van Herwegen (Panamarenko) dismantles Side B in his workshop.

For Issue 2 (entitled TIP-TAP), Michael has looped, bowed, mapped and, without wanting to give too much away, let's say ... exhumed for/on tape. Issue made public: 23 April 2022.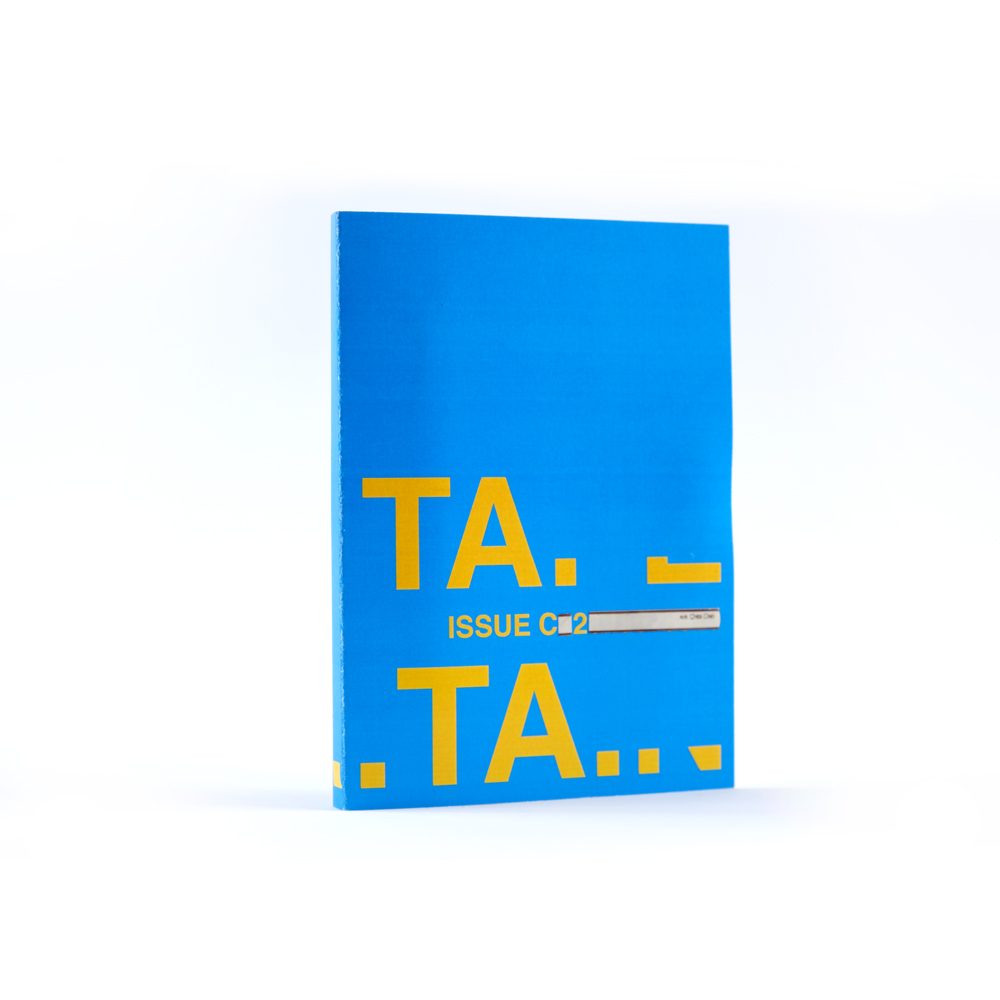 A reminder of Issue 1 is at the bottom of this page. There will only be 10 issues (naturally) of The zine with 10 names and only 20 copies of each with no digital version. Each issue will feature a guest collaborator, with further exciting plans (including Wild Planet compilations, smashed Offspring tapes and maybe some rocks) in development with Dave Henderson and Katie Strang.
Ten copies of each issue for sale, email for details.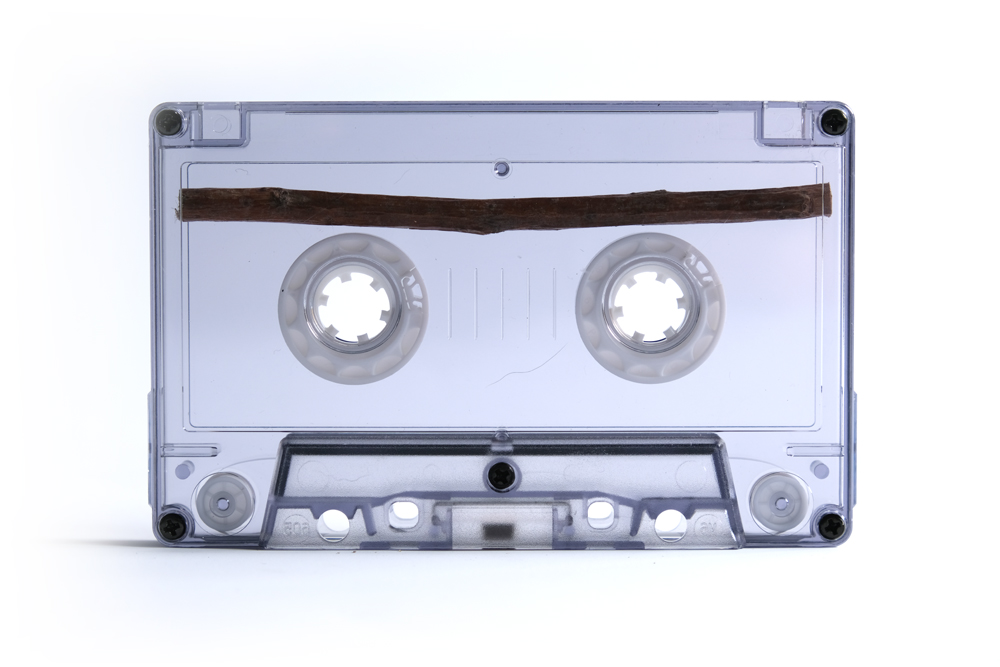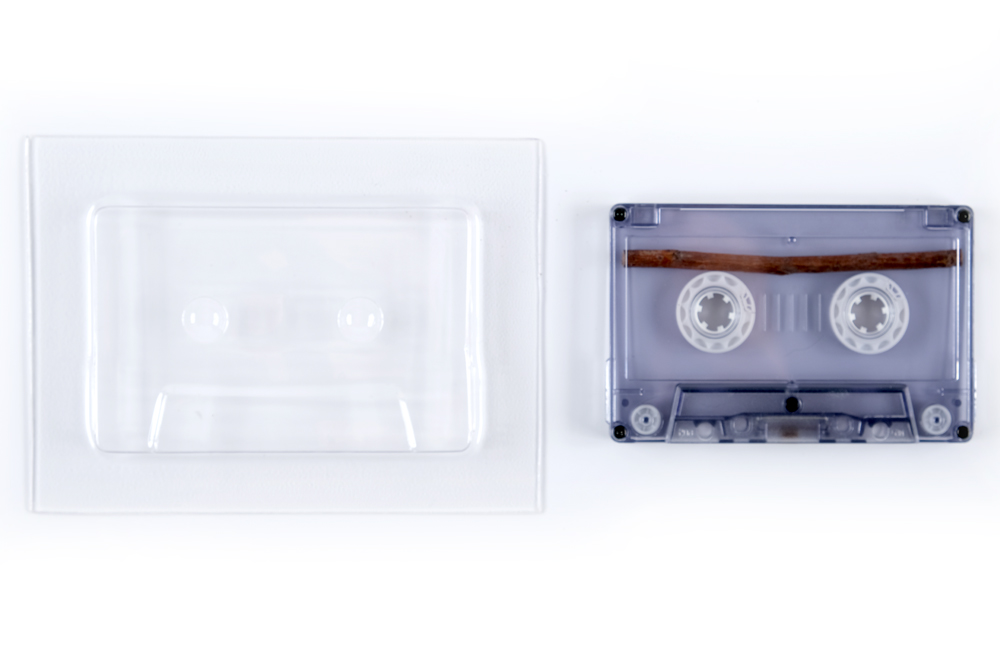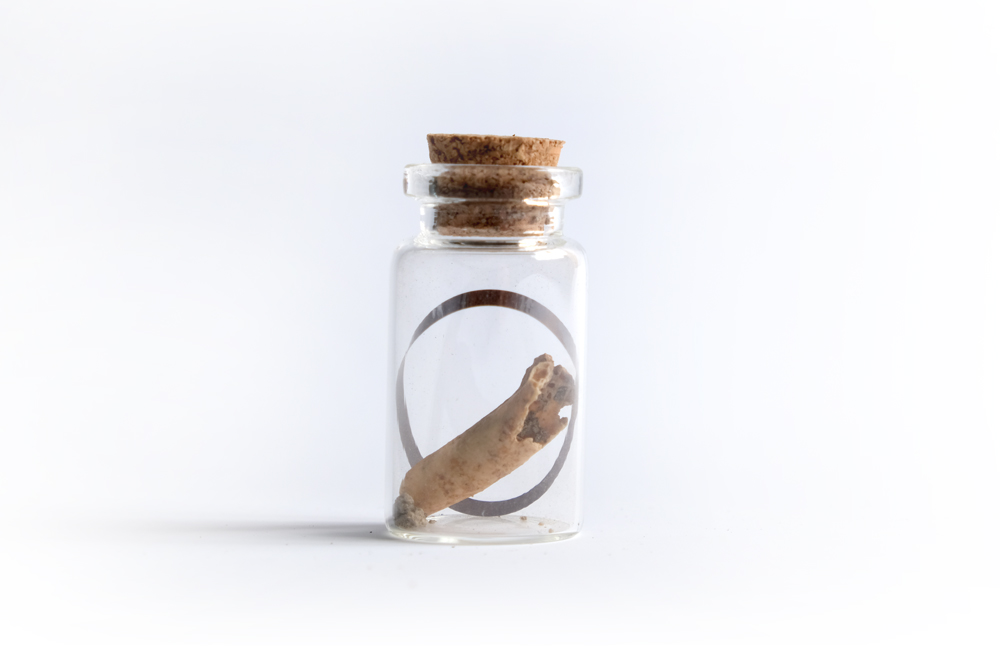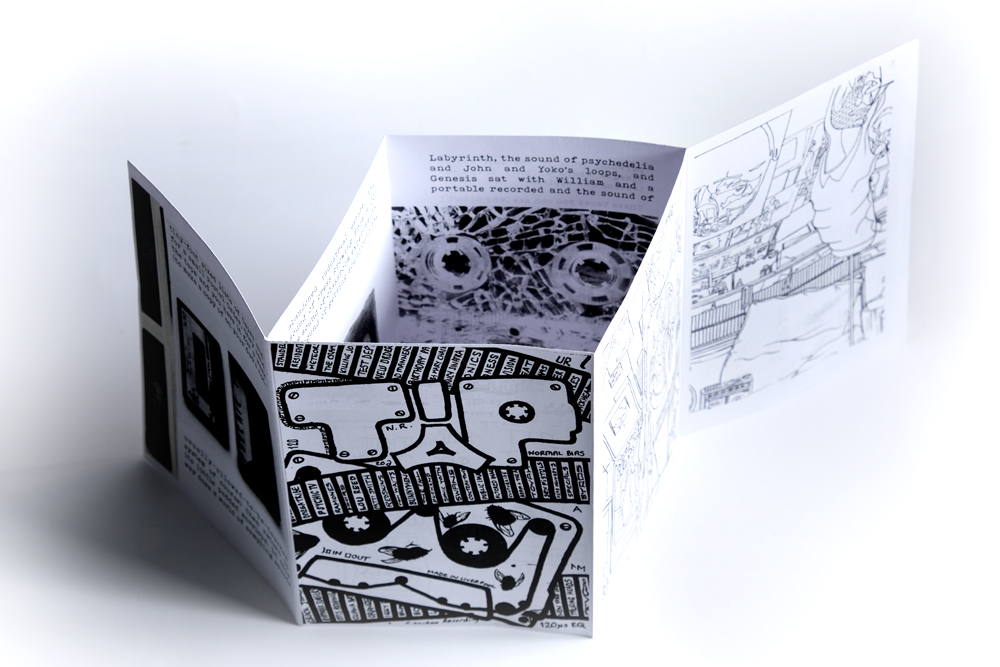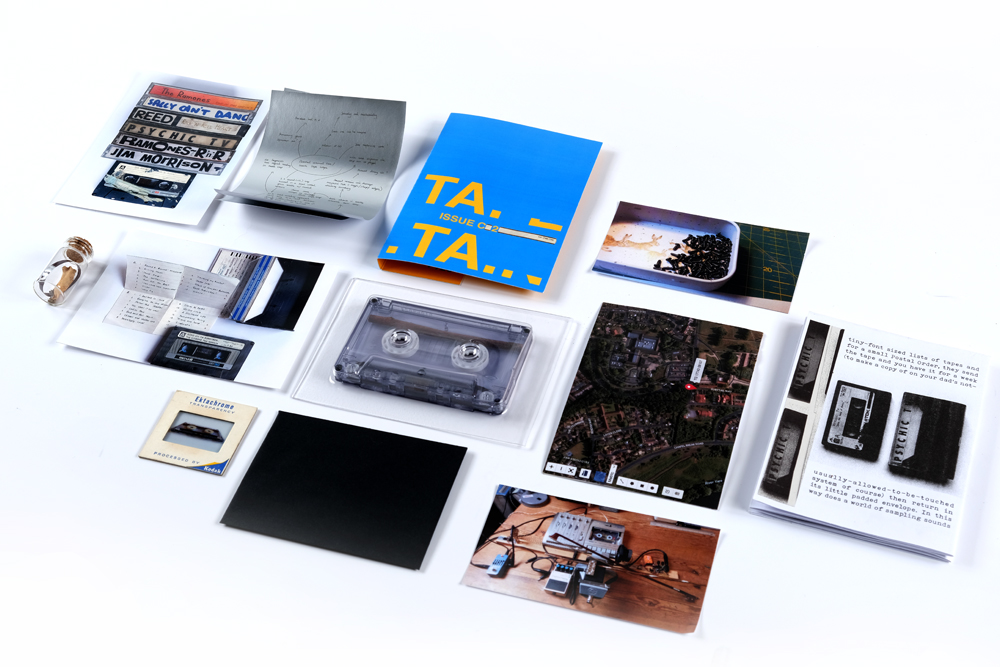 Issue C2 (TIP-TAP) includes:
A6 card sleeve
See through C90 cassette shell with loop of composition made by playing bow along mic'd up willow twig (also enclosed), held inside vacuum formed casing
Bottle with fragment of ______ _____/____ found near Norwich Cathedral with small loop of field recording made at location
A6 email sheet (buried for two February days) with map of above location
Photographs of Michael's working set-up
Silver prints of Michael's project plans
A6 zine with images from Michael's previous works with text on my early days of cassette collecting (eg tape libraries)
35mm slide with digital printed image of willow twig cassette, housed in black envelope
Colour photographs from early days of cassette collecting

With thanks to Tom Rodgers, Trish Hewitt, Dan and Dan and all the 3D Workshop team at Leeds Beckett University, Ricky Adam (photography).