Our third issue has been compiled with Dave Henderson.

In May 1983 Dave Henderson publishes Wild Planet, a A-Z of difficult music in Sounds. I am 15 at the time of the first article and desperately craving new music - unheard music, underground music, obscure non-commercial music - and back then, that means tapes.

The Wild Planet writings seduce me to send off for tiny-worded badly-photocopied sheets of obscure tapes. I scour these concise (pre-Twitter) often over-reaching poetic descriptions, make a choice and send off a Postal Order and SAE. I keep a few of the sheets - BBP Records and Tapes, Rebellious Nature Cassettes, Music For MXXXXXs, David 14, Years On Earth Tapes etc. There are bootlegs too, from The Fall (Chaos Tapes), Joy Division and the whole ROIR collection, New York's cassette-only label launched in 1981 and extraordinary releases by New York Dolls, Einstürzende Neubauten, Suicide, Yellowman, Bad Brains and Nico.

Today we are thinking about re-wilding our planet in other respects. Wild is the untamed, uncentralised, unvanillacised. Perhaps we have lost (the need to) anticipate – except for live events - and with it, a little bit of the need to imagine stuff before we swallow it all up and move on feverishly to the next bite...

The zine with 10 names is cantaudio064.Issue 3 made public: 23 May 2022.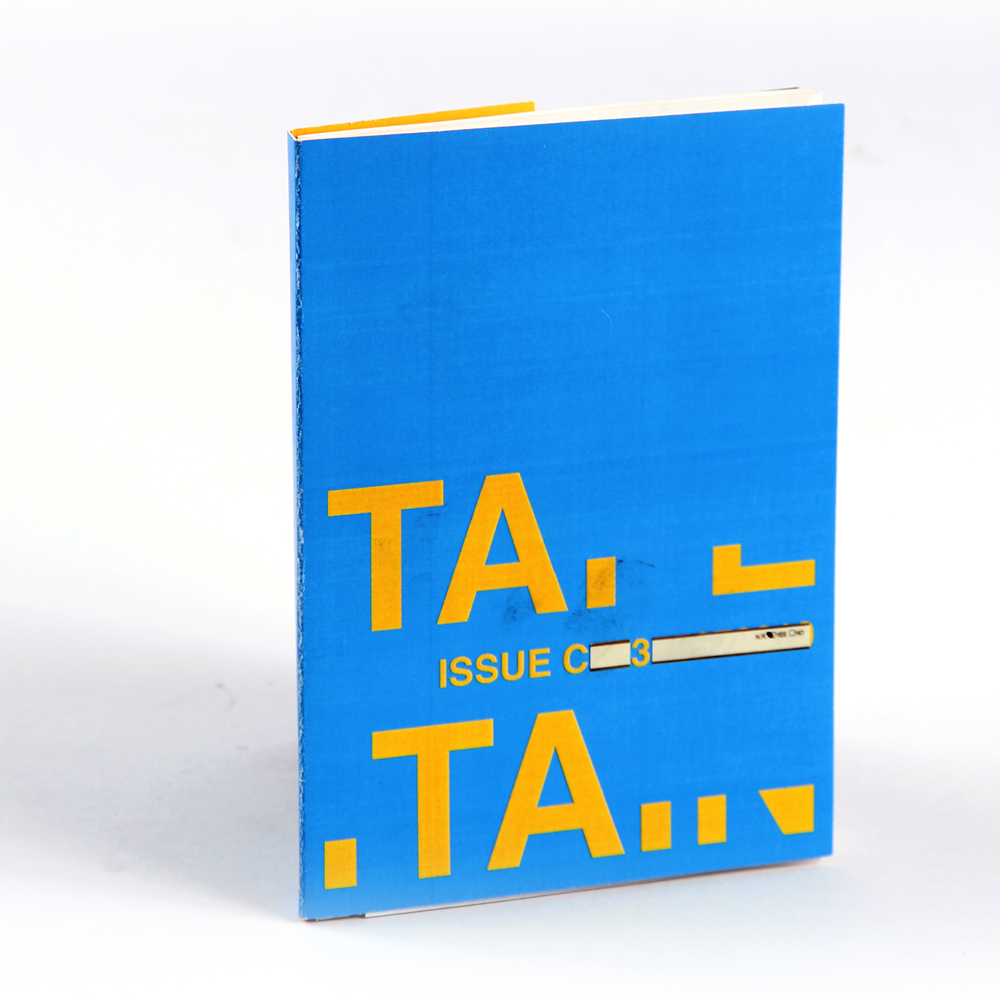 Issues 1 and 2 are at the bottom of this page. There will only be 10 issues (naturally) of The zine with 10 names and only 20 copies of each with no digital version. Each issue will feature a guest collaborator, with further exciting plans afoot (including smashed Offspring tapes and maybe some rocks).
Ten copies of each issue for sale, email for details.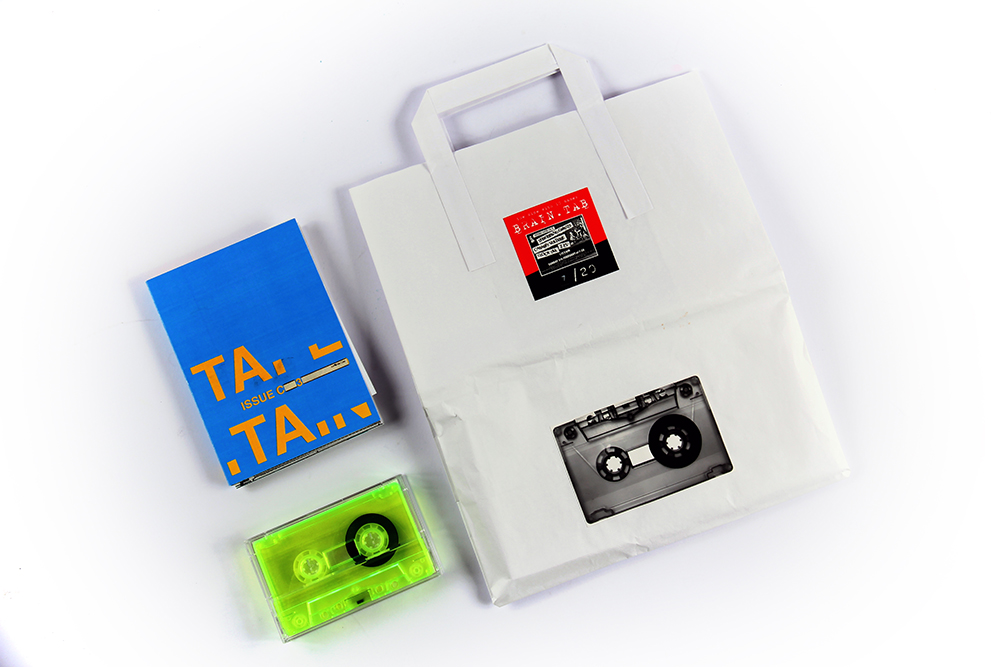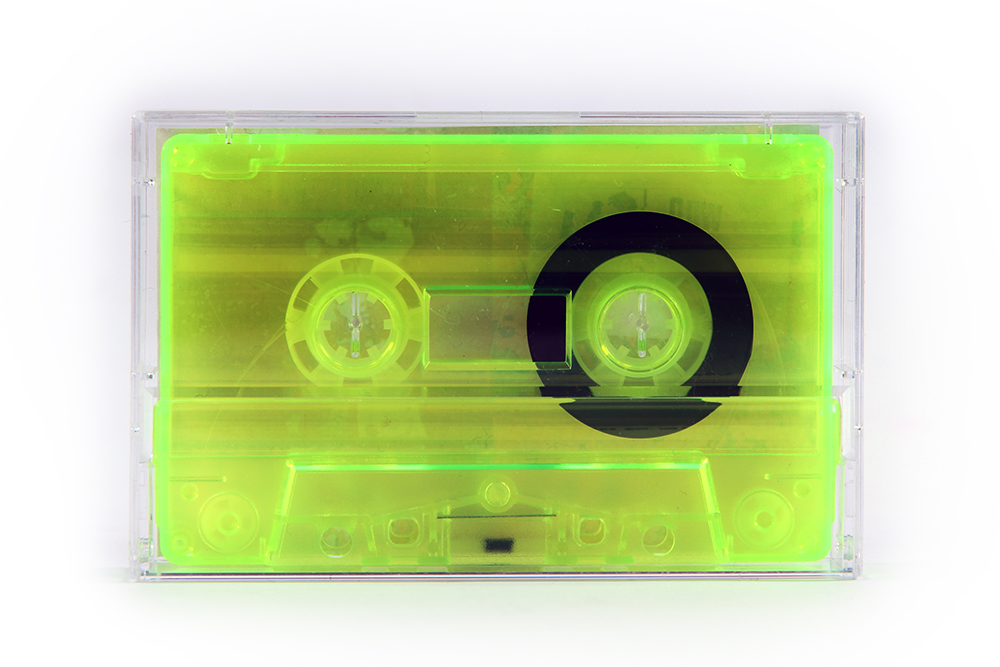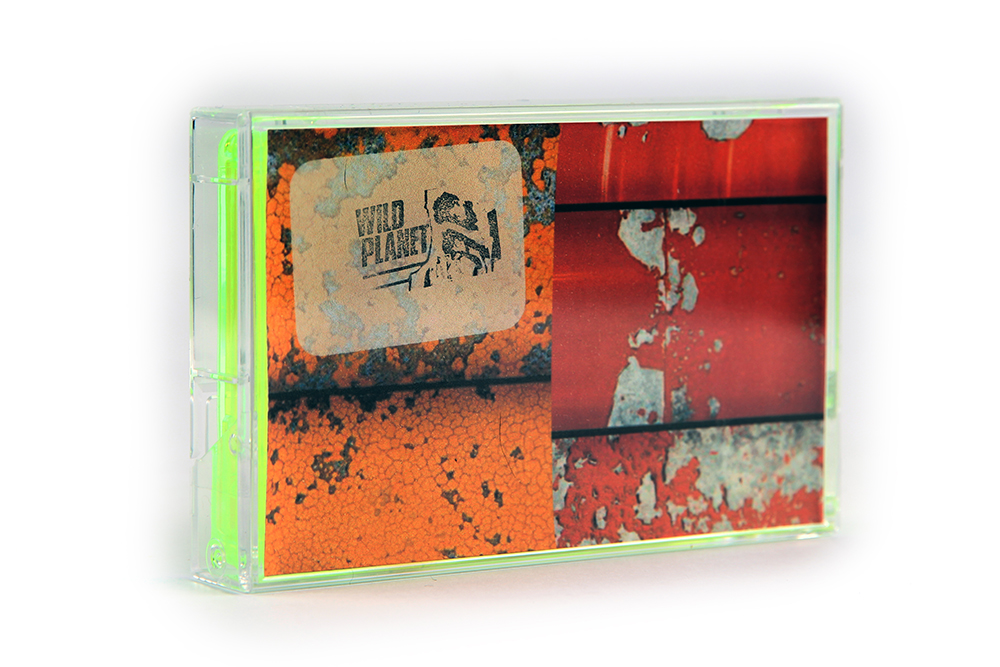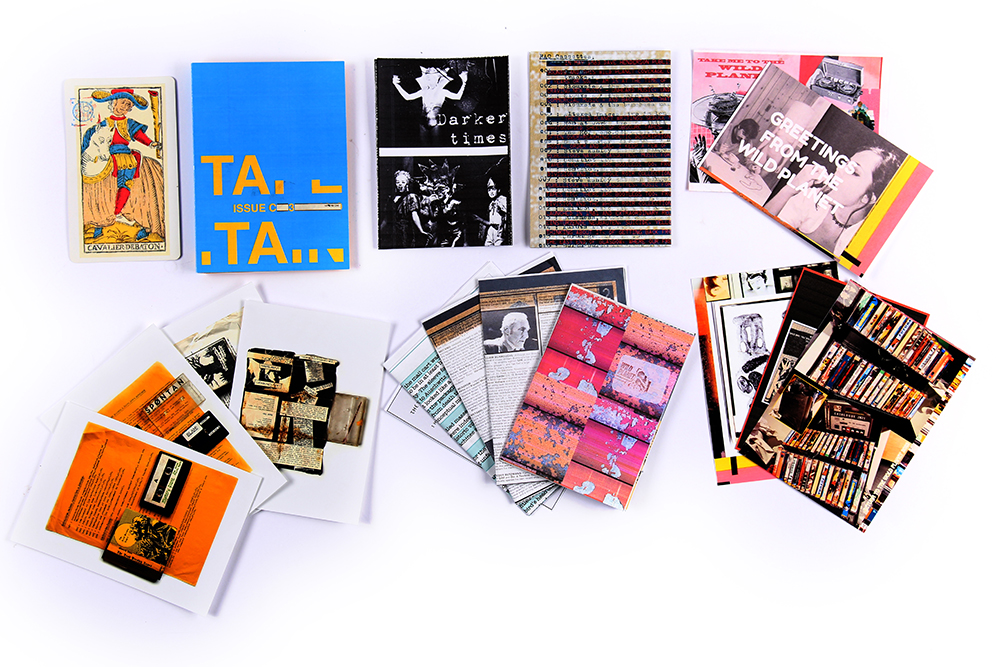 Issue C3 (BRAIN TAB) includes:
A6 card sleeve
Coloured C60 cassette with original Wild Planet bands, including Throbbing Gristle, 400 Blows, Portion Control, Smersh, Muslimgauze and Coil.
Various A6 artefacts, cuttings, copies, zines, playing cards and stickers
Colour photographs from early days of cassette collecting

With thanks to Ricky Adam (photography).