Generous, but no' social
Essay on Bellgrove Station Billboard Project (1990-91) and Soundtrack for a Mersey Tunnel (2008), published in Issue 2 of The Poster, Intellect Publishing, with thanks to Simon Downs, June 2011.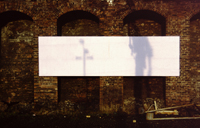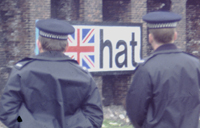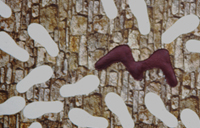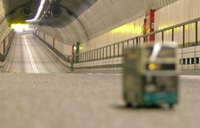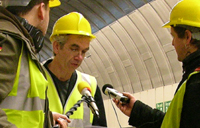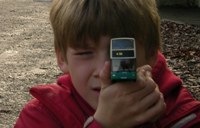 This article reflects upon two projects in Glasgow (1990–1991) and Liverpool (2008) self-initiated by artist and lecturer Alan Dunn. Both projects evolved from and were disseminated in the context of daily public transport journeys. As thousands of people are repetitively shuttled around cities and artists sit amongst them, grey areas of mental spaces open up, spaces that Dunn proposes are conducive to creative experiences. He reflects upon art away from the studio, home, work or commerce place, when the act of moving is passive and responsibility-free. The two projects highlight certain themes, strategies, problems and rhizomic thinking around public art. Is it public if one does not know what the public think of it? Can it be public if it is neither social nor conversational? Are the envisaged stories stronger than those overheard? Can it be public if it is in the background and goes unnoticed? Is public an intention rather than a state?