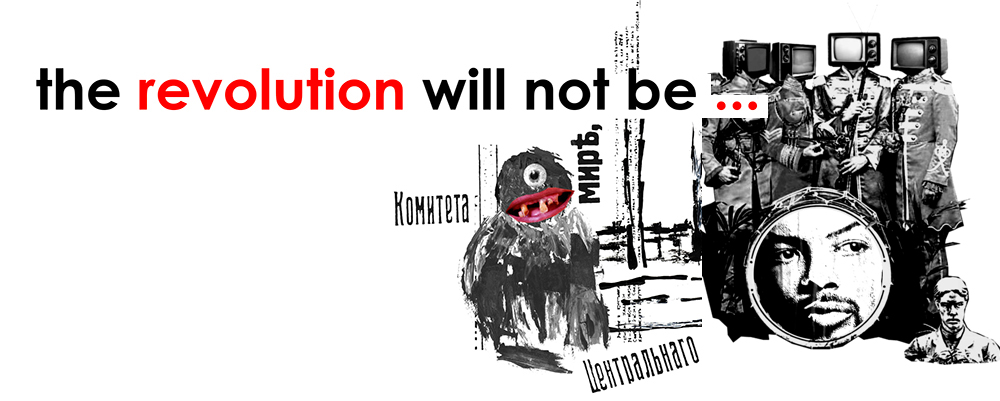 Alan Dunn in collaboration with Liverpool Sound City, Edge Hill University, the University of Hawaii, Static Gallery
and Michael Boucher & Erin Caine (MA Art & Design, Leeds Beckett University).
Part 2 at Liverpool Sound City +, Friday 26 May 2017.
Click for Part 1 at Static Gallery, Saturday 25 March 2017.