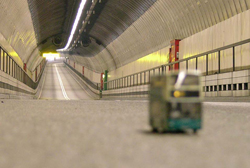 The sounds of ideas forming | The Liverpool Art Prize | April-June 2012

Installation of works as part of the Liverpool Art Prize exhibition at Metal, 26 April - 9 June 2012.
The sounds of ideas forming brings together the seven CDs alongside the silent objects that guided the collections and a set of notes that will gradually come together over the next two years into a published text.
A new compilation CD was created for the exhibition, drawing together 37 tracks from the CDs and Jeff Young and MOONGOOSE were invited to create a new 15-minute audio piece for the opening night.