Issue 7 Who needs to think when your feet just go has been created by Chris Wallace around the Tom Tom Club track Genius of Love from 1981. The issue comprises one 1'30" audio track on single-sided 5" vinyl in printed sleeve, pop up Dissolves featuring Hamilton Bohannon and Kurtis Blow, Earworm wireworks in yellow envelopes and double-sided A4 text.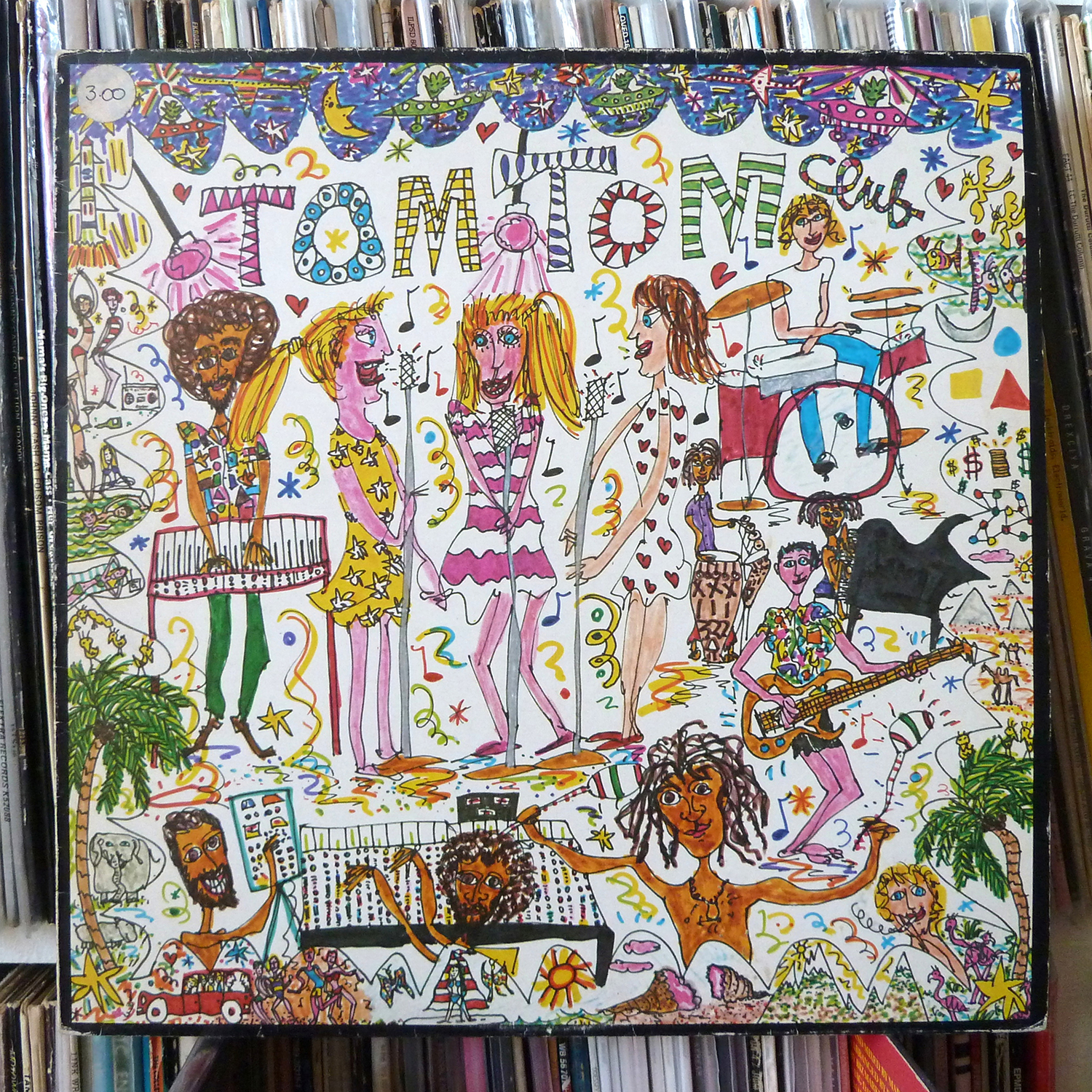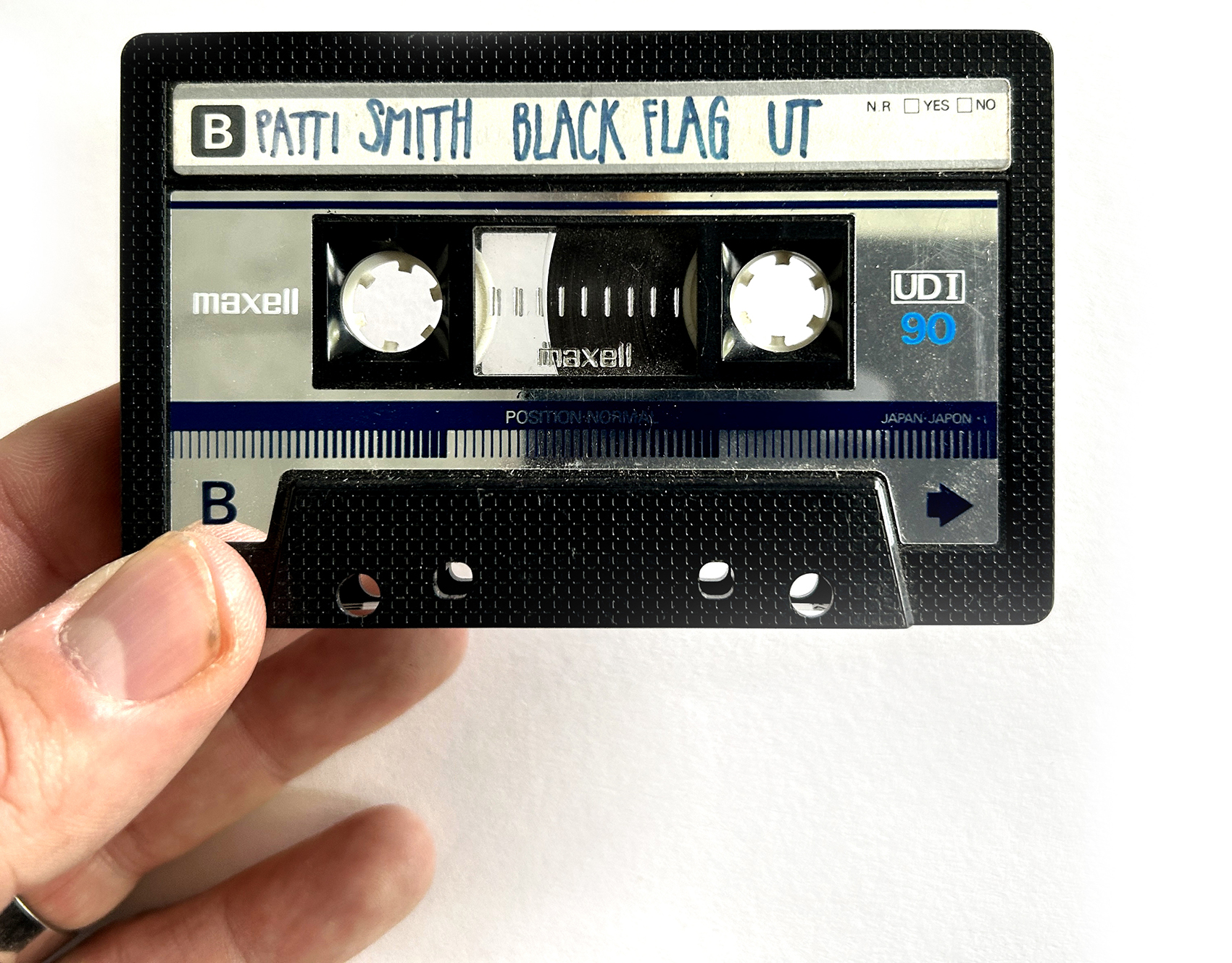 Alan: "In 1988, Chris – who was in the year below in Environmental Art at Glasgow School of Art – made me up a C90 tape that I keep to this day, featuring Black Flag, Lydia Lunch, Bee Gees, Patti Smith, Glen Campbell, Fire Engines, Dinosaur Jnr, Gun Club, Ut and Tex Ritter's Deck of Cards. A lot of us were making compilations at that time – I got a great industrial / ritual / u-sound one from @douglasgordonart – but this one from Chris was exceptional in its breadth and sequencing. It planted an idea that compilations could be adventurous conversations around themes rather than blinkered genres.
I now also know that Chris, like myself, keeps a record of all the records he's bought so it's a no-brainer to invite him. His work is wiry, knowing, philosophical and careful. The packaging of the issue evidences that. I source exactly the right green card for us to print on with white ink and we decide on old pages from Wire magazines to carefully protect the issue during posting, but not just any pages, the Inner Sleeve feature that invites people to reflect on their favourite sleeve designs.
Speaking of keeping a record of records, Chris scanned his entry from 25 March - 9 September 1986 page that includes the day he buys that first Tom Tom Club LP. Curiously, during the exact same period (see image below), I buy Iggy & The Stooges, Hüsker Dü, Cocteau Twins, Butthole Surfers Rembrandt Pussy Horse, Smiths The Queen is Dead, Nightingales, Alan Vega, Christ on Parade, 3 Mustaphas 3, Nick Cave First born is dead , Clock DVA, Cabaret Voltaire, Psychic TV, Meteors, Soup Dragons Whole wide world, Jesus & Mary Chain, Smiley Culture, Dead Kenendys, The Cramps, Sonic Youth, Big Stick, Shockabilly and Voice of Authority - it's a great time for underground feedback, distortion and energy.
This new 5" record itself however, made by the Gakken Toy Record Maker, is anything but precise. To hear modern electronic dub sounding like an early 20th century wax cylinder recording played through a distant railway station Tannoy is unsettling and anachronistic, a quality of sound disrupting meaning like the iPhone suddenly appearing in the sixties-looking Love Witch. The Gakken requires a mono file with lots of equalising but here is an MP3 of Chris' original composition.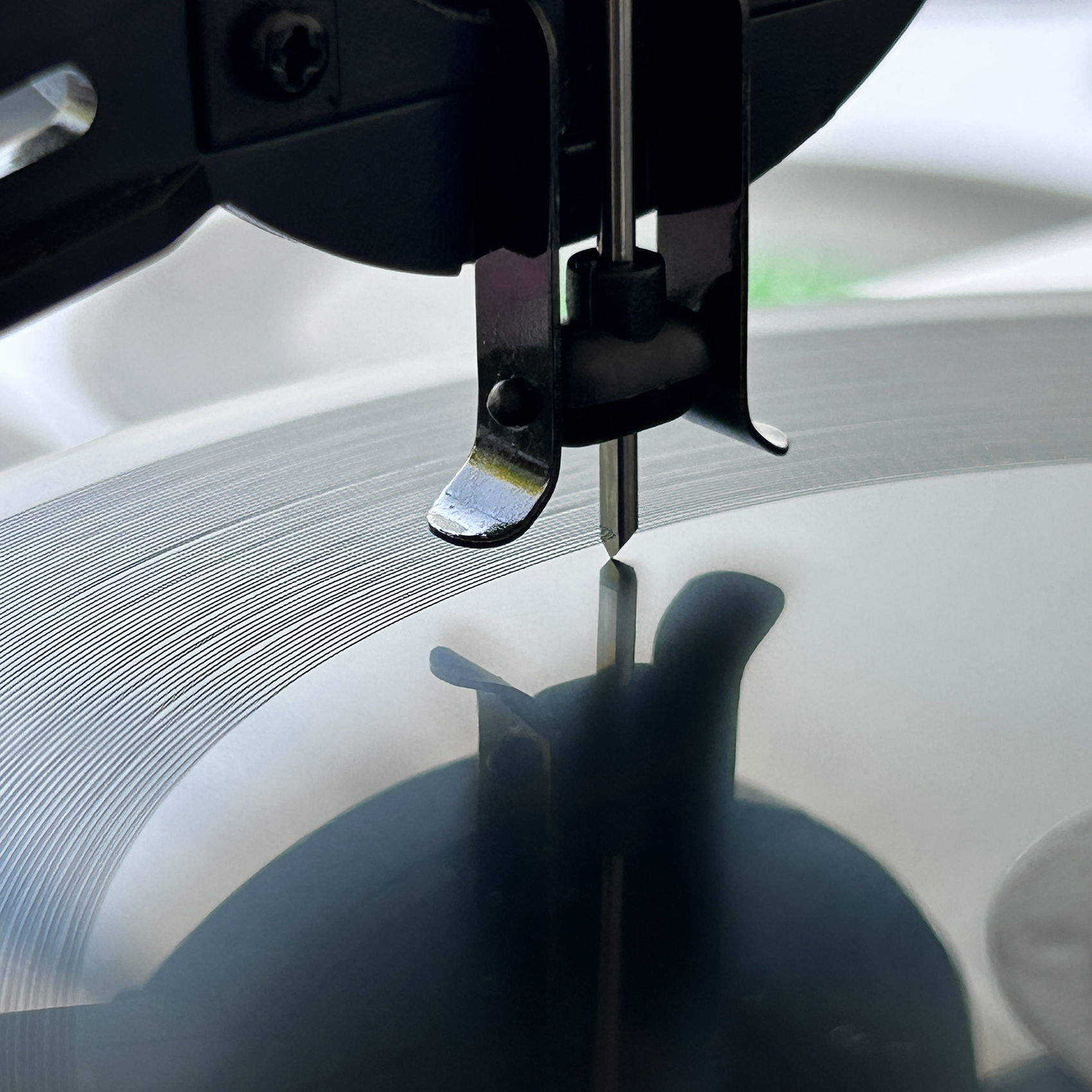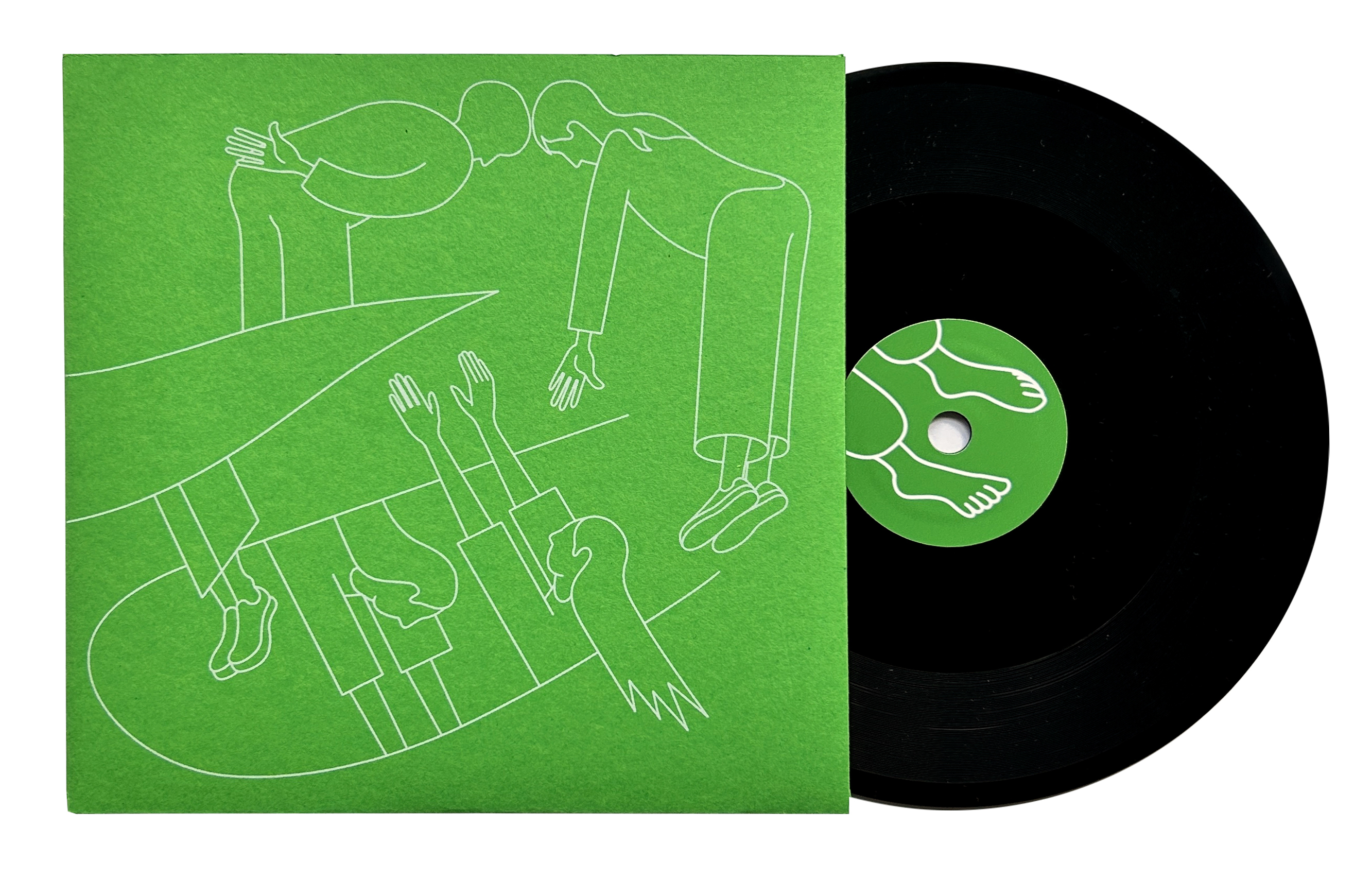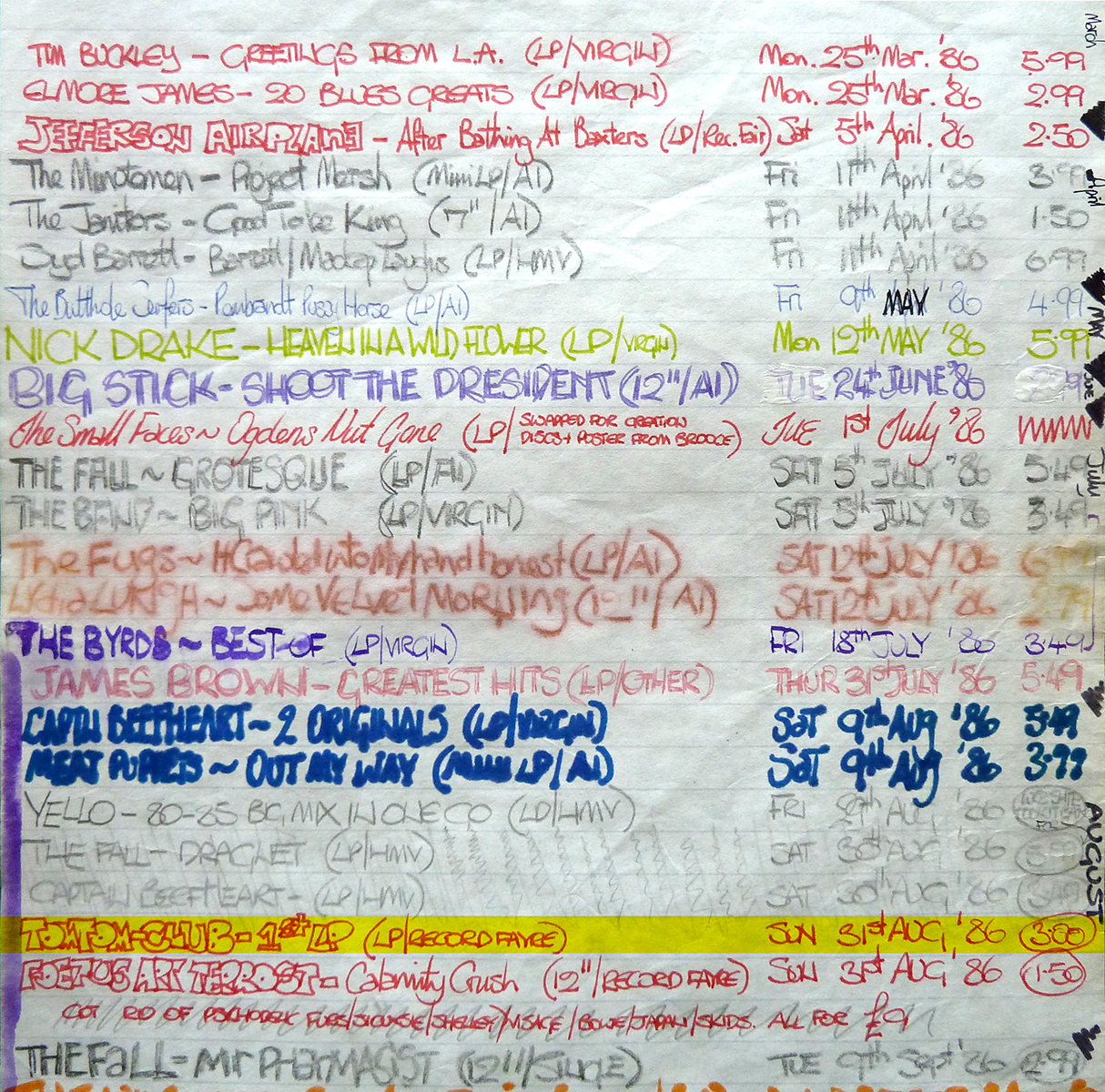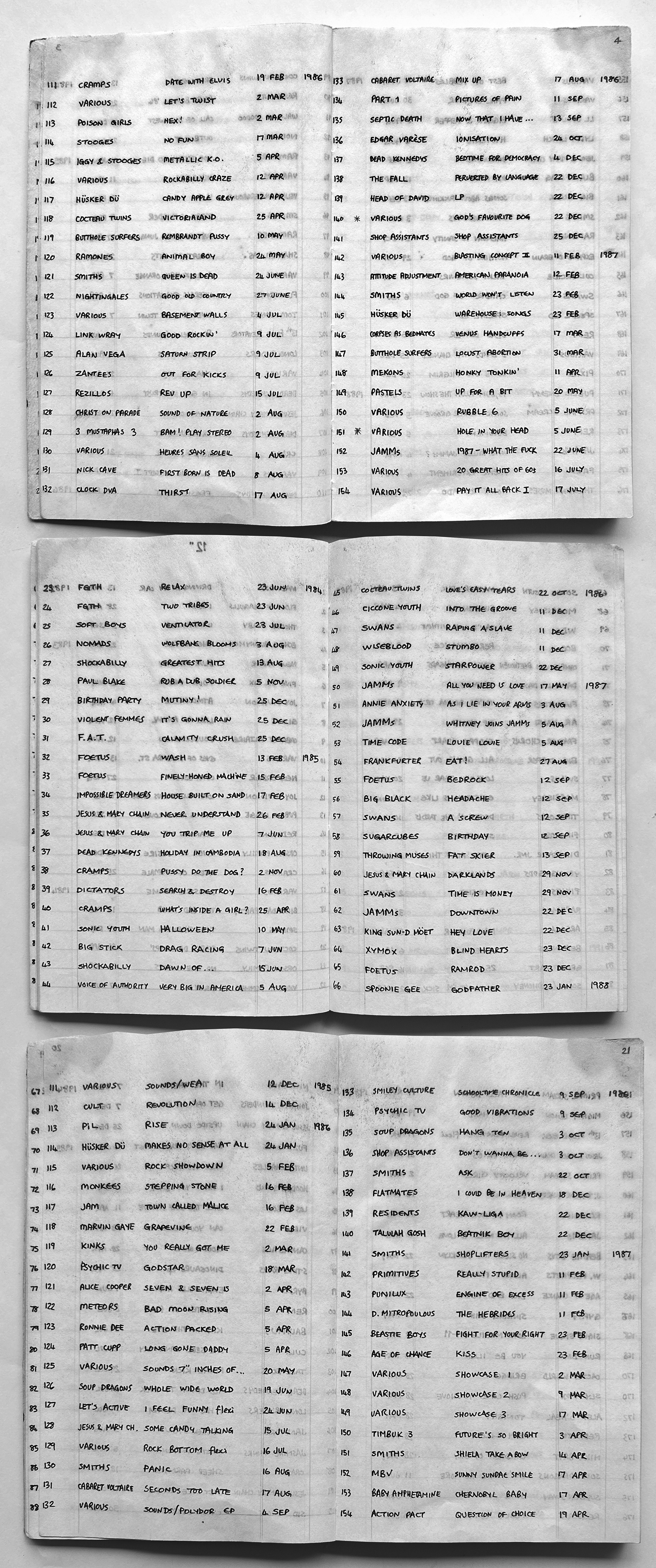 Chris: "In the Summer of 1981, as my Dad drove me around in his Datsun Cherry, I heard Tom Tom Club's first hit Wordy Rappinghood. This kindled my interest. Genius of Love was released later that year in October and I was hooked. The status of Genius of Love was further elevated by its video. Its wobbly felt-tip pen animation was a fabulous vision although I didn't actually see it in colour at the time because we only had a small black and white portable TV with no video recorder. MTV had only been launched in the U.S. in August. In fact, I only saw it once or twice ... by chance. I sensed that it was extremely novel, although it didn't have the naff-ness of a 'novelty record'. I think it was a big crossover hit, it appealed to children and cool dance audiences. As a 14-year-old, surrounded by electro pop, I was on the cusp of my 'cool' identity. The lyrics additionally provided some intriguing signposts to an unexplored world of funk, soul and reggae.
All of the artists listed are now cornerstones of my record collection: Bootsy Collins, Smokey Robinson, Bob Marley, Sly and Robbie, Bohannon, Kurtis Blow and of course James Brown. It took me a further 5 years to finally own Genius of Love. It's on their first album which I bought at a record fayre at the McLellan Galleries in Glasgow, a fact noted in my purchase archive on 31.08.86, two weeks before I became an undergraduate student at Glasgow School of Art. Those fayres were regular, sprawling and majestic affairs and, after a visit to one, I would have strange dreams for the rest of the following week that involved discovering rare records with elusive images on their covers.
My recording is a document of my 11-year-old son Gil playing some treated keyboard stabs over some handclaps and bass. I've designed a sleeve and label in response to the lyric Who needs to think when your feet just go, created a set of pop-up Dissolves that celebrate two of the less familiar artists on the Tom Tom Club list (Hamilton Bohannon and Kurtis Blow), paid homage to the energy of the video with the Earworm multiple made from reclaimed copper electrical wire and penned a short philosophical text in response to the lyric which is part of the recording, alebit a little lost in our lo-fi recording process."
With thanks to Tom Rodgers and Fred Aldous.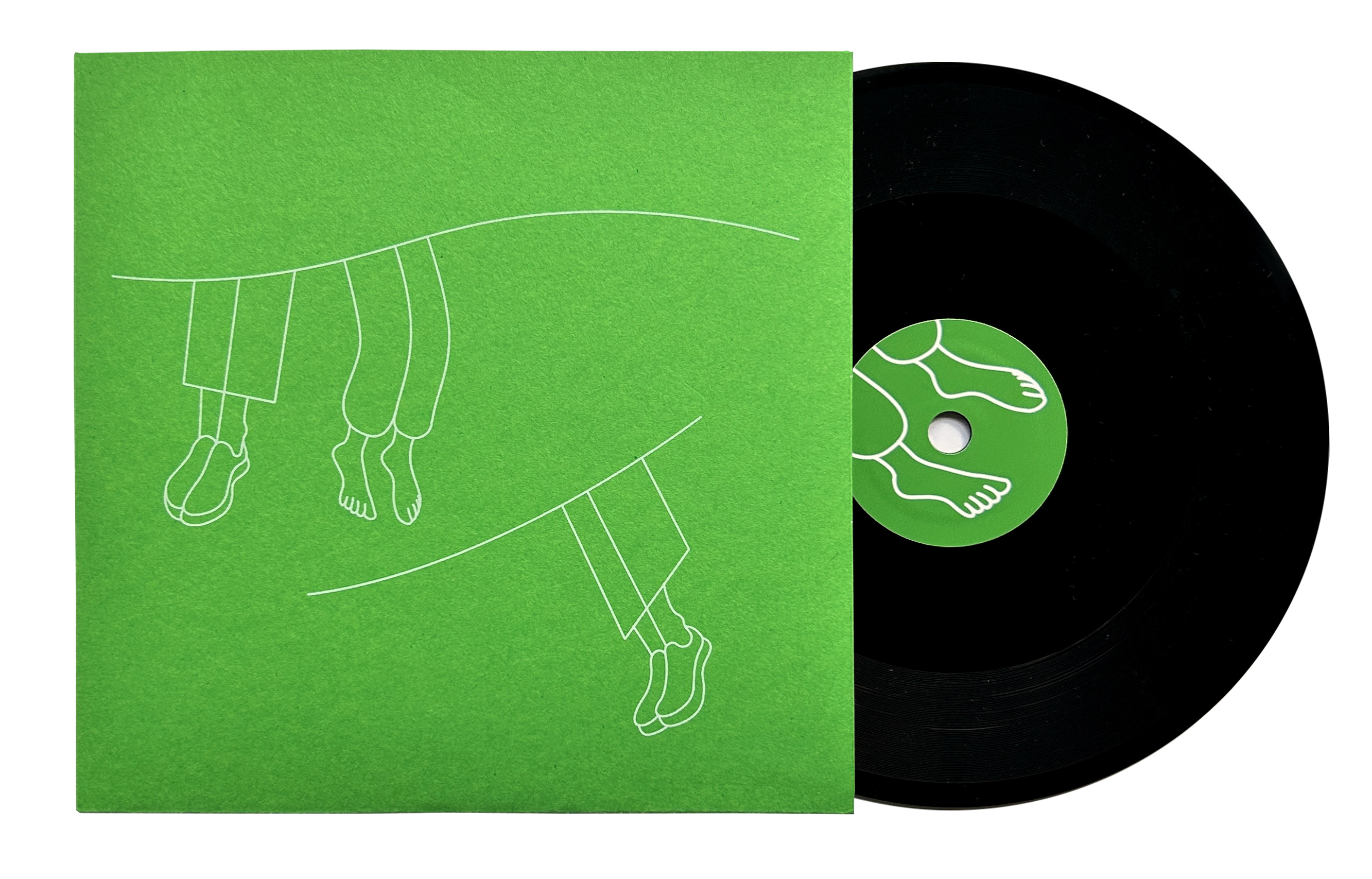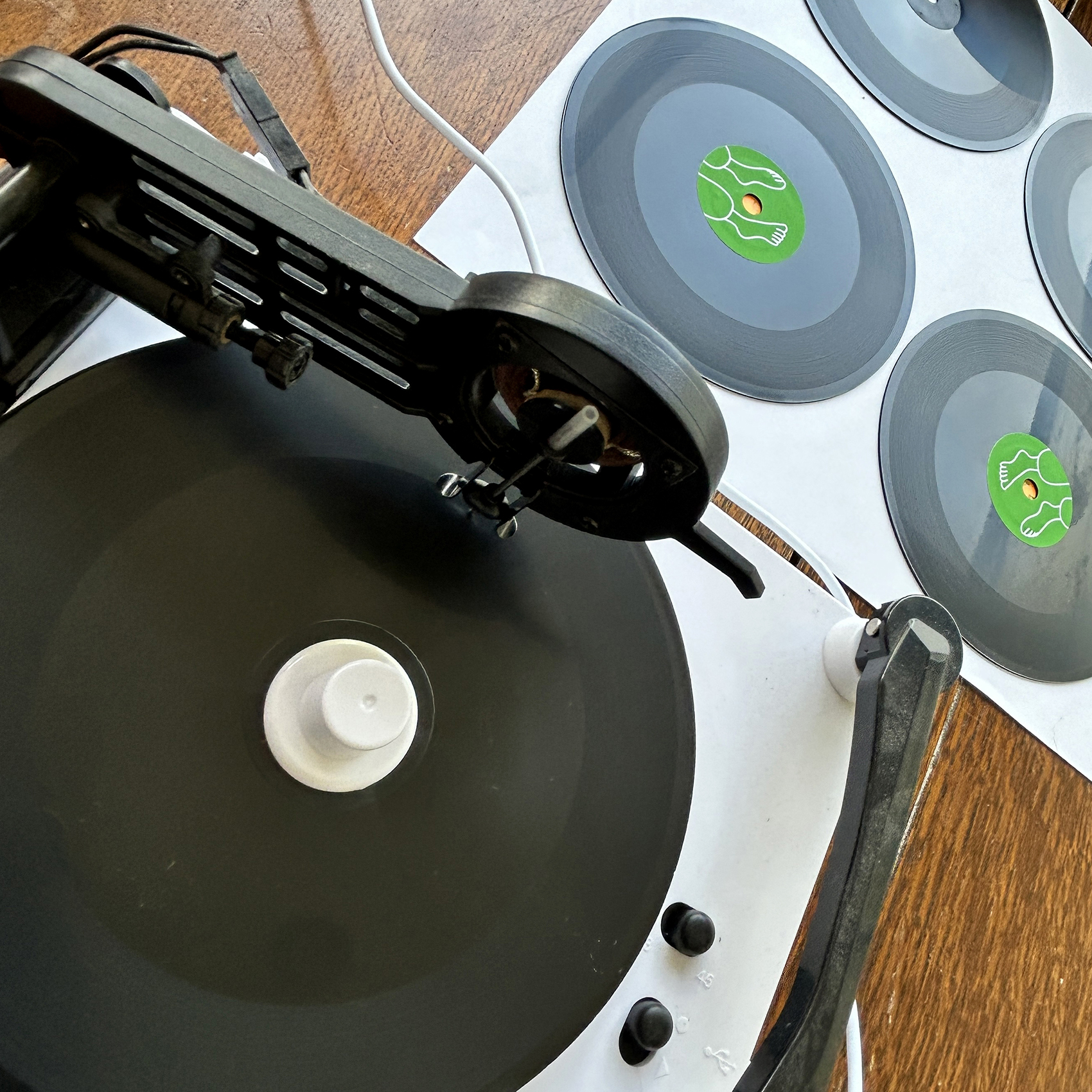 Genius of Love Tom Tom Club
What you gonna do when you get out of jail?
I'm gonna have some fun. What do you consider fun?
Fun, natural fun. I'm in heaven. With my boyfriend, my laughing boyfriend
There's no beginning and there is no end. Time isn't present in that dimension
He'll take my arm. When we're walking, rolling and rocking
It is one time I'm glad I'm not a man. Feels like I'm dreaming, but I'm not sleeping
I'm in heaven. With the maven of funk mutation
Clinton's musicians such as Bootsy Collins
Raise expectations to a new intention. No one can sing
Quite like Smokey, Smokey Robinson
Wailin' and skankin' to Bob Marley
Reggae's expanding with Sly and Robbie
Oops! Your mama said uh (x3)
All the weekend. Boyfriend was missing. I surely miss him
The way he'd hold me in his warm arms. We went insane when we took cocaine
Bohannon, Bohannon, Bohannon, Bohannon Bohannon, Bohannon, Bohannon, Bohannon
Stepping in a rhythm to a Kurtis Blow
Who needs to think when your feet just go. With a hippie-the-hip and a hippie-the-hop
Who needs to think when your feet just go Bohannon, Bohannon, Bohannon, Bohannon
Who needs to think when your feet just go Bohannon, Bohannon, Bohannon, Bohannon
James Brown, James Brown, James Brown, James Brown
If you see him. Please remind him, unhappy boyfriend
Well, he's the genius of love
He's got a greater depth of feeling
Well, he's the genius of love. He's so deep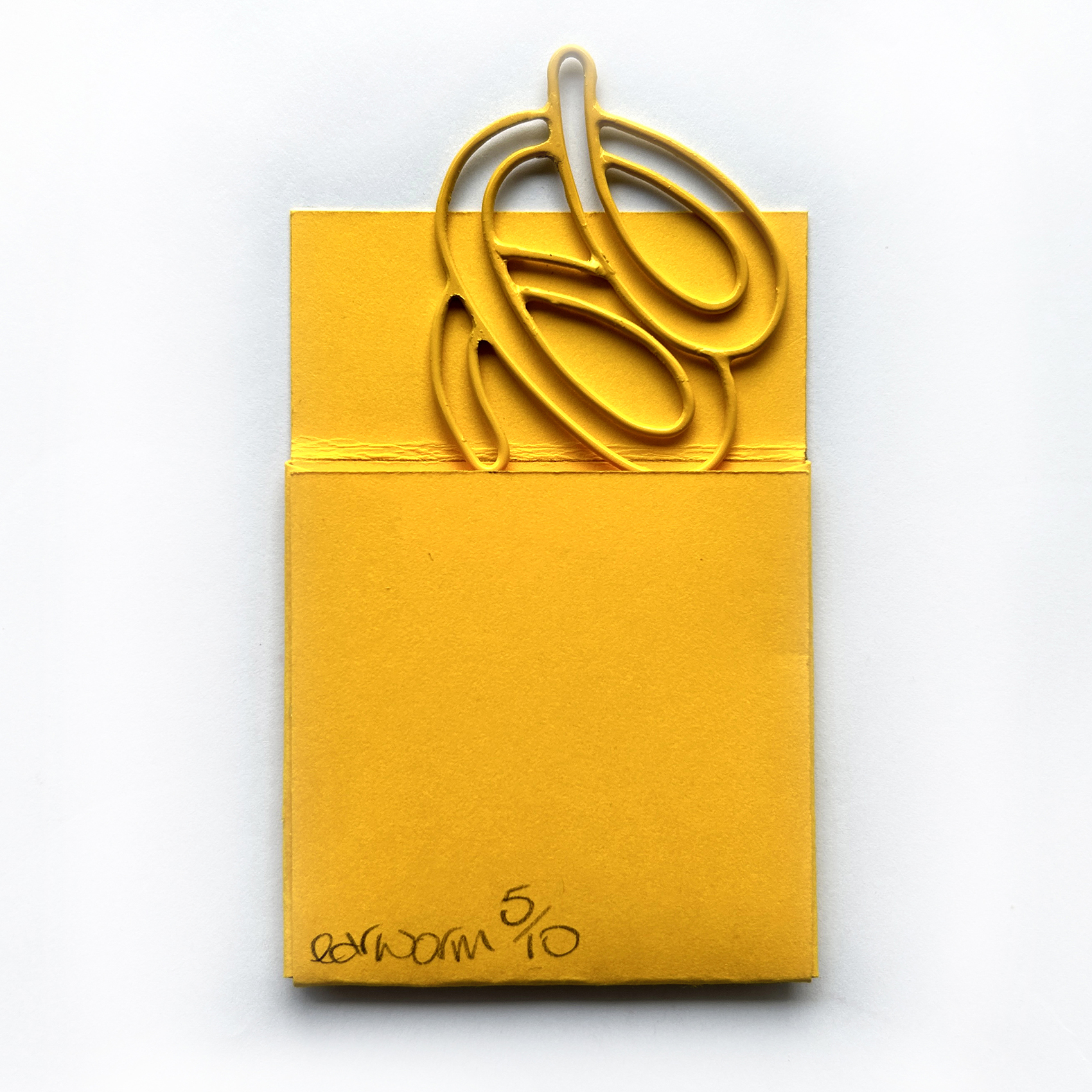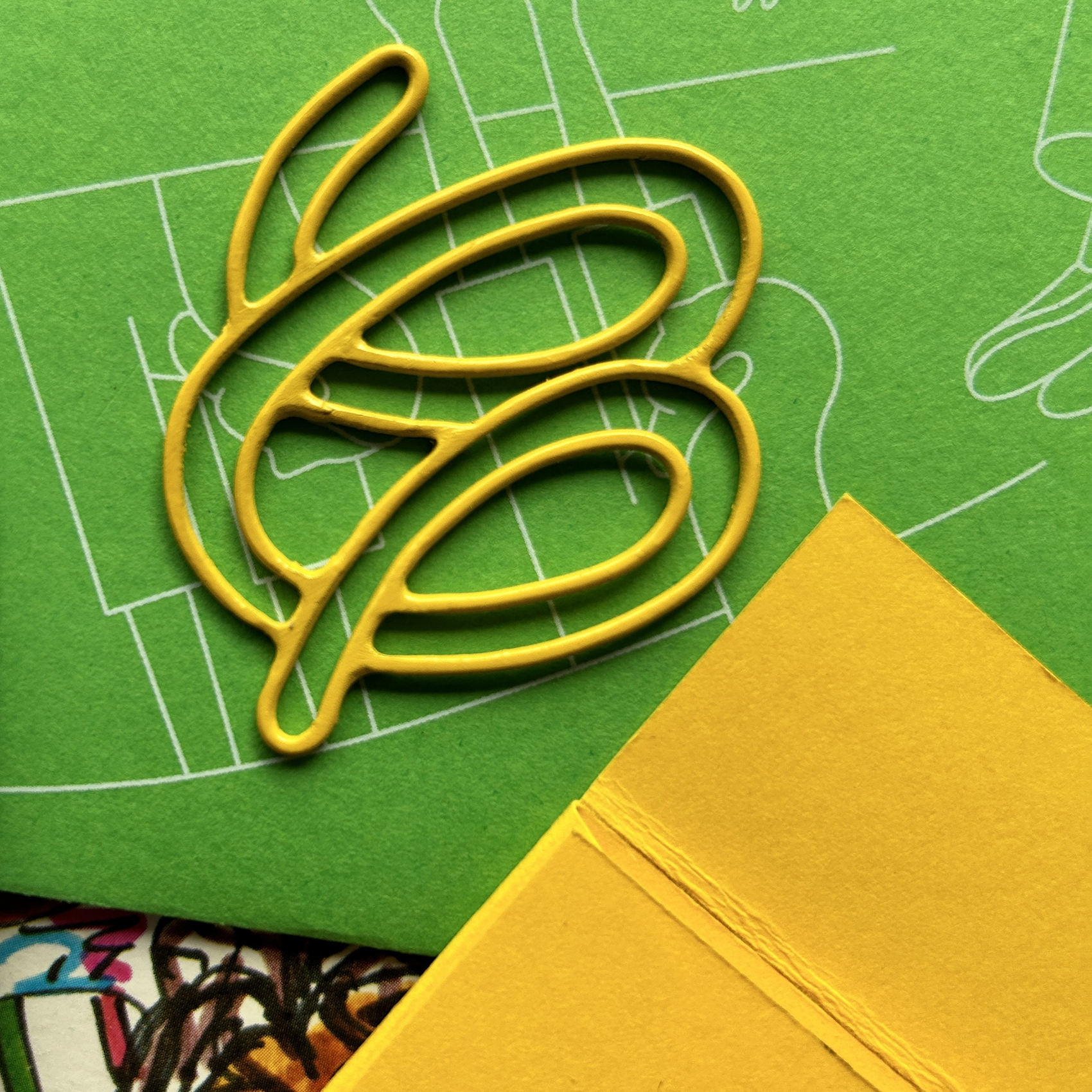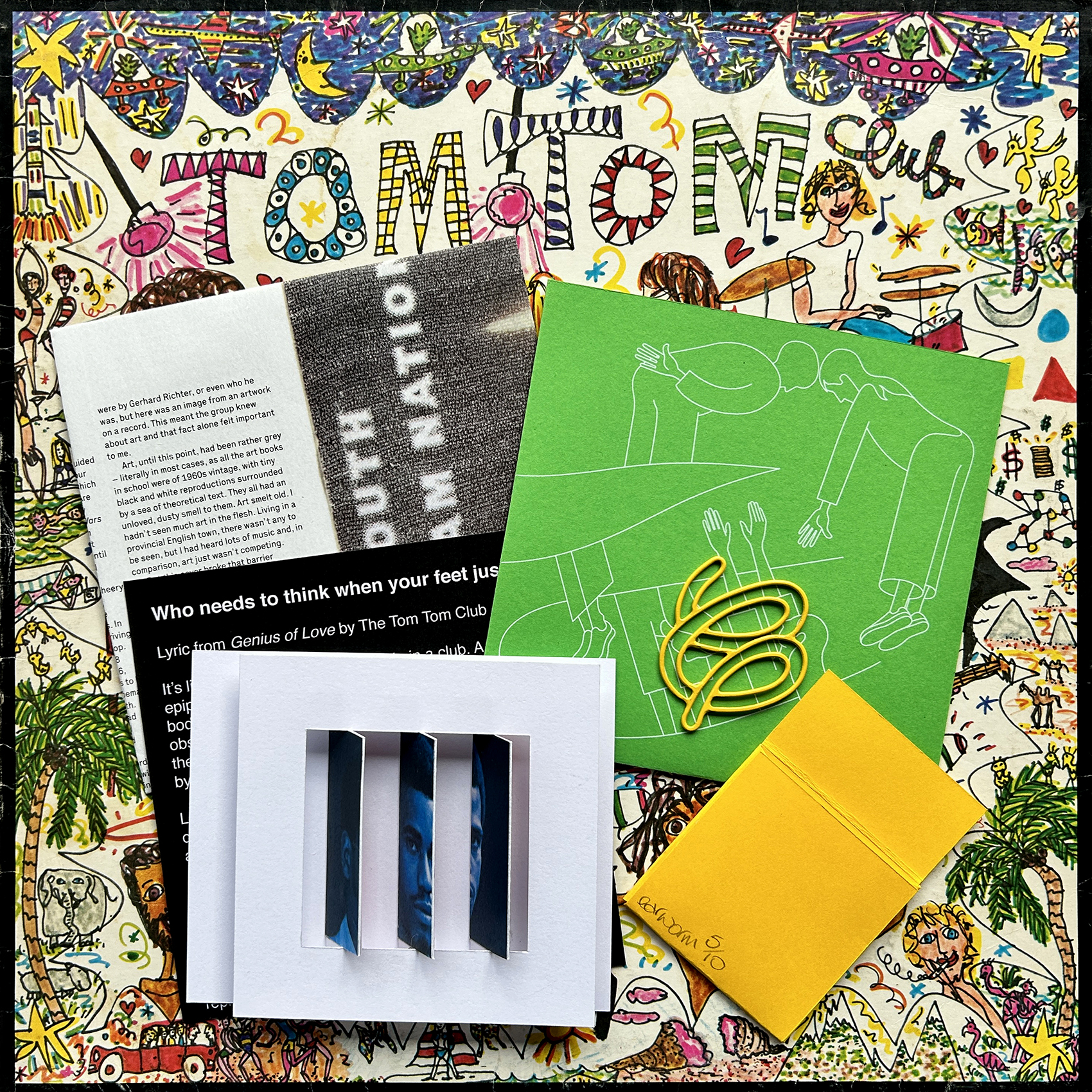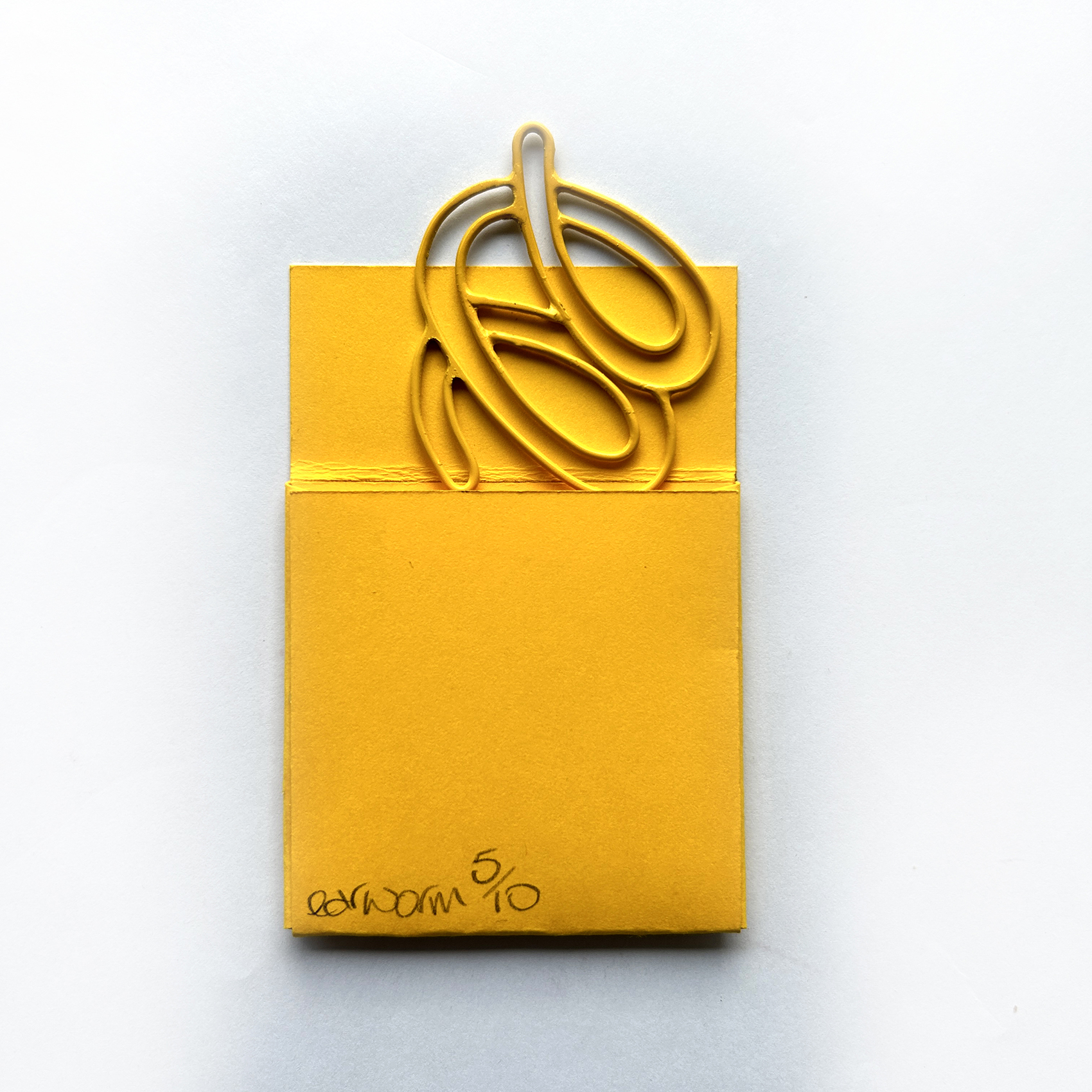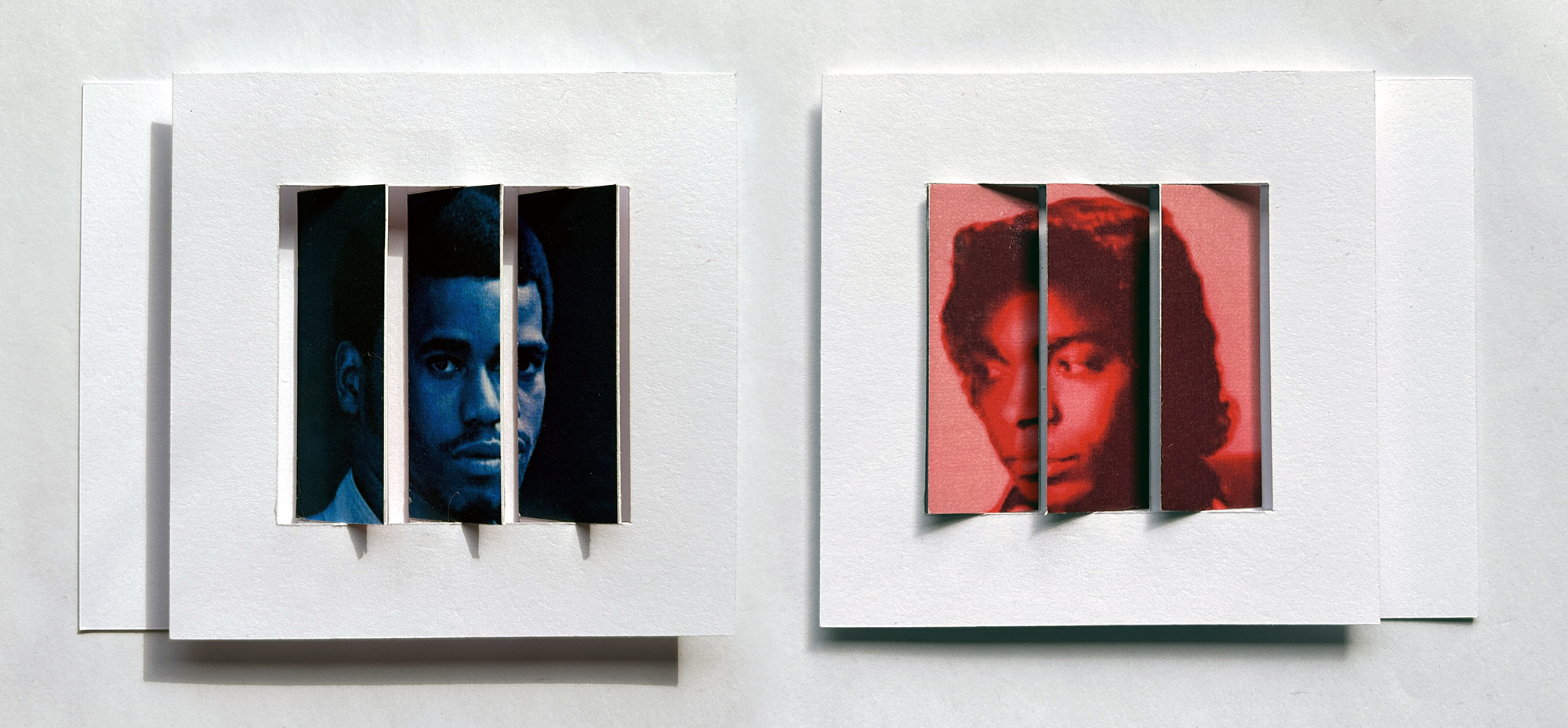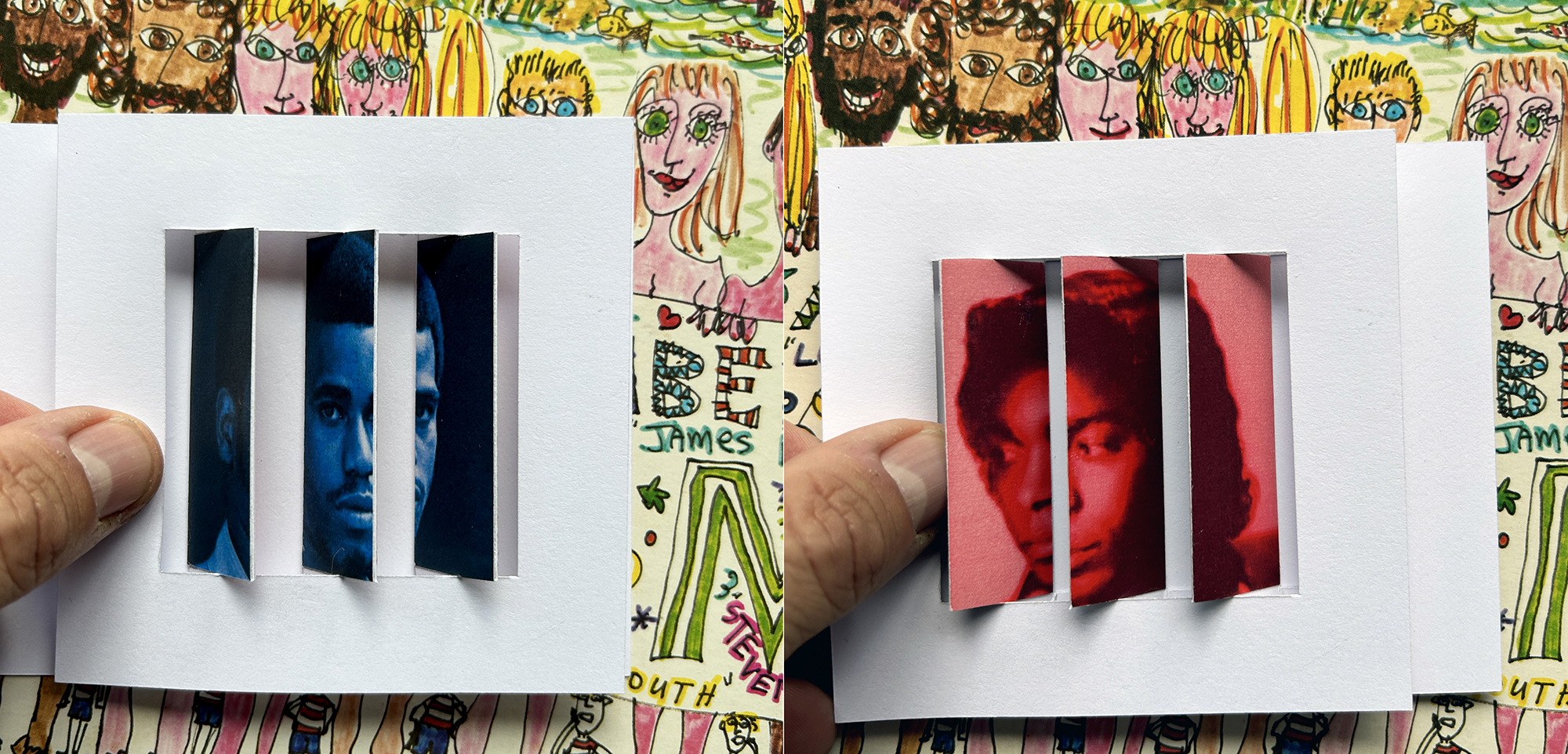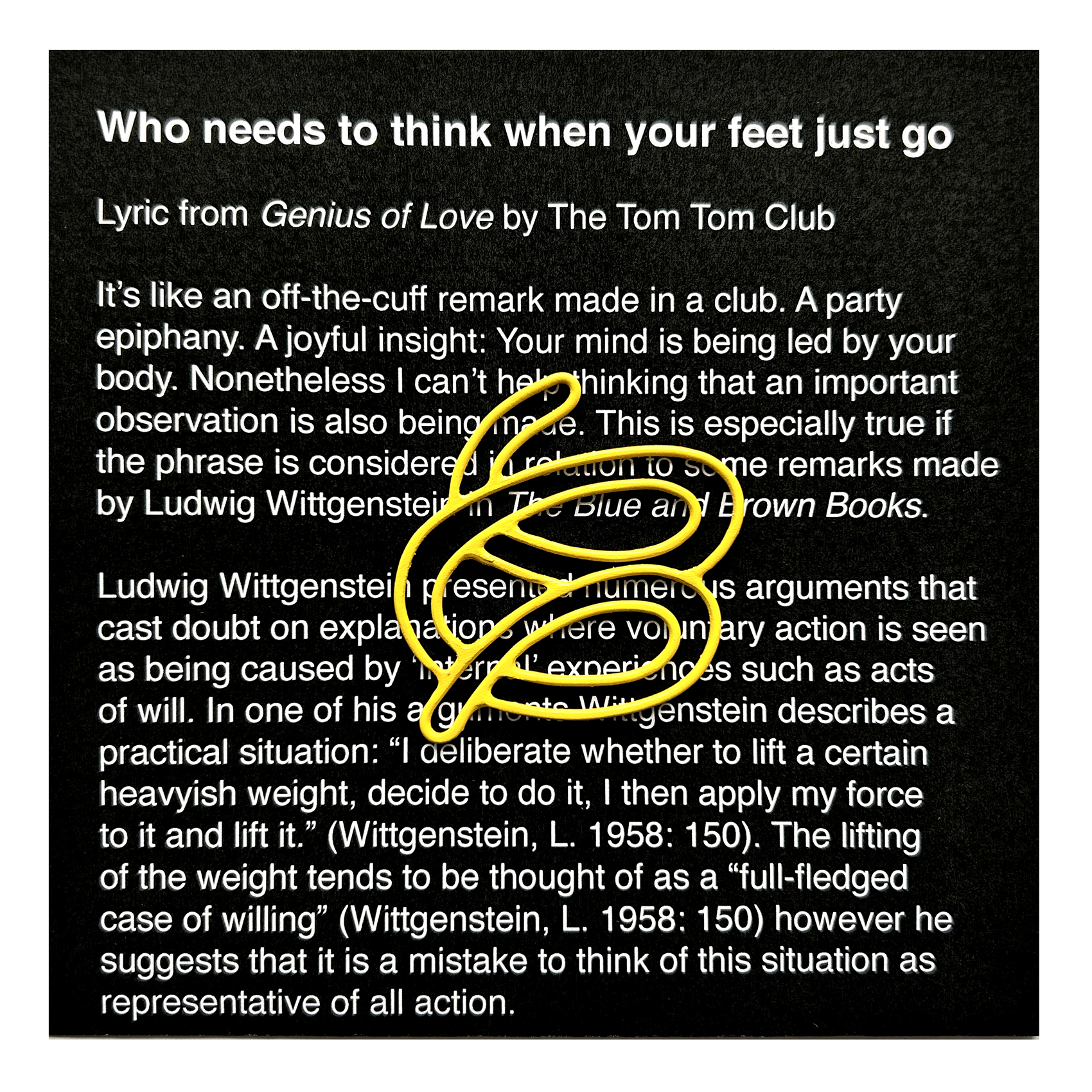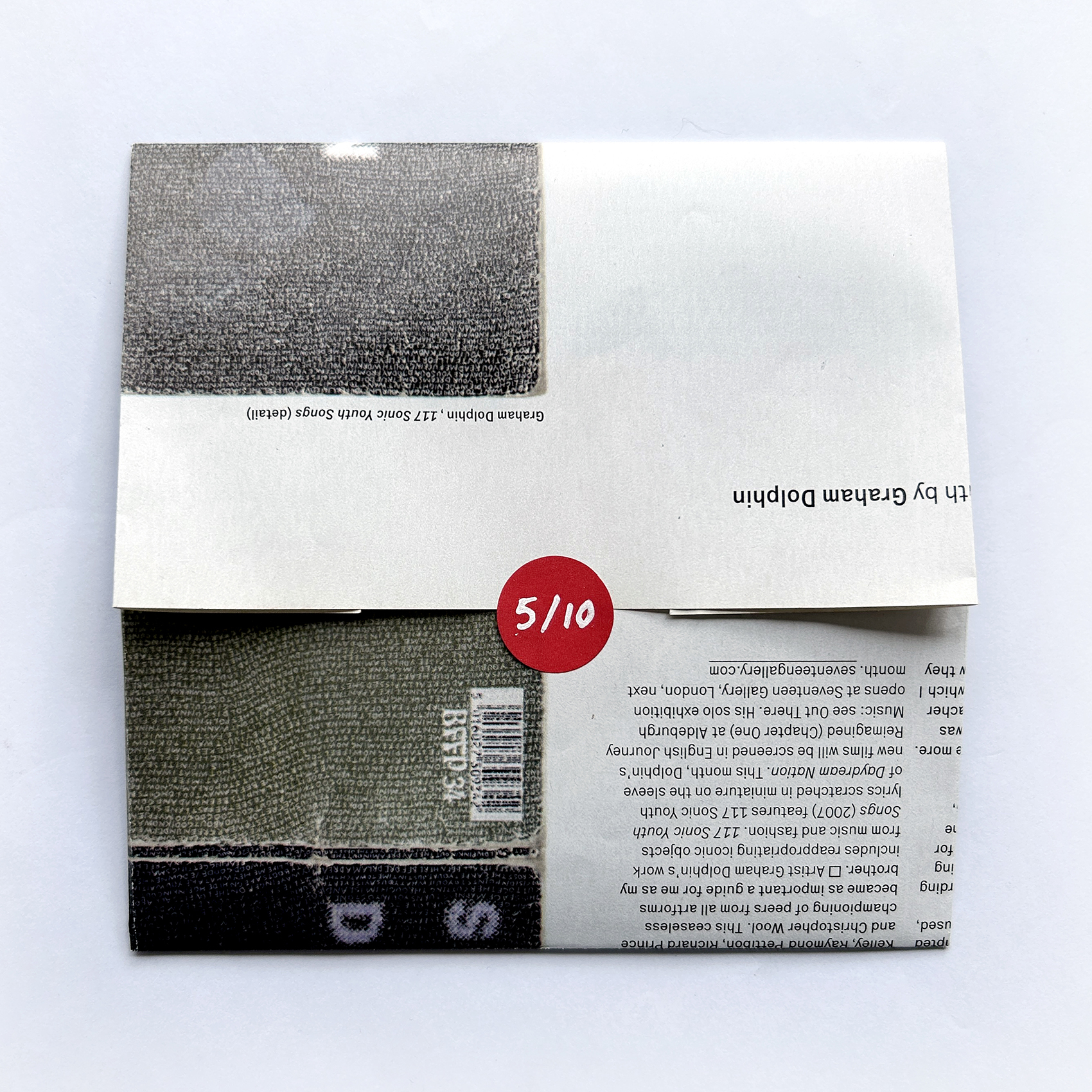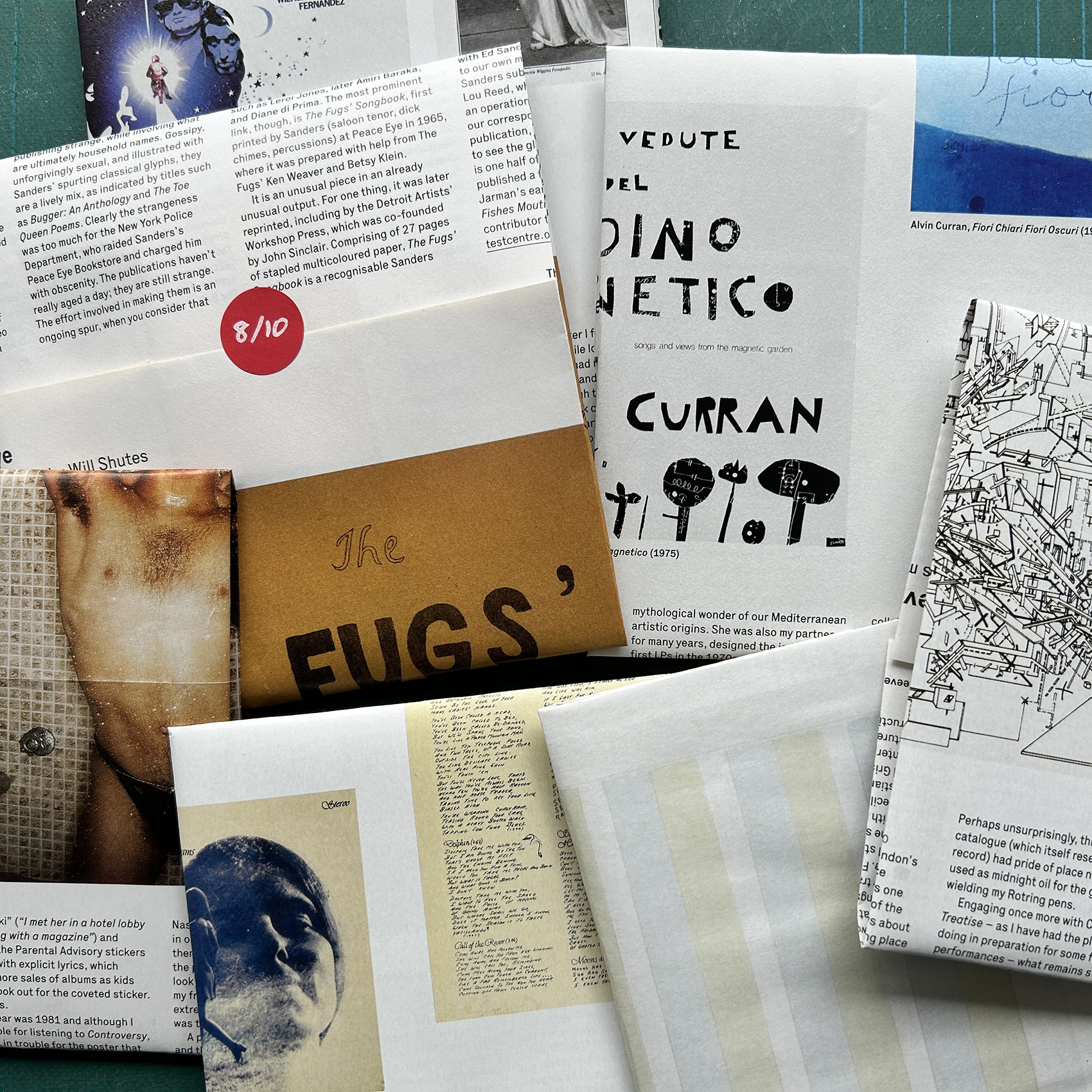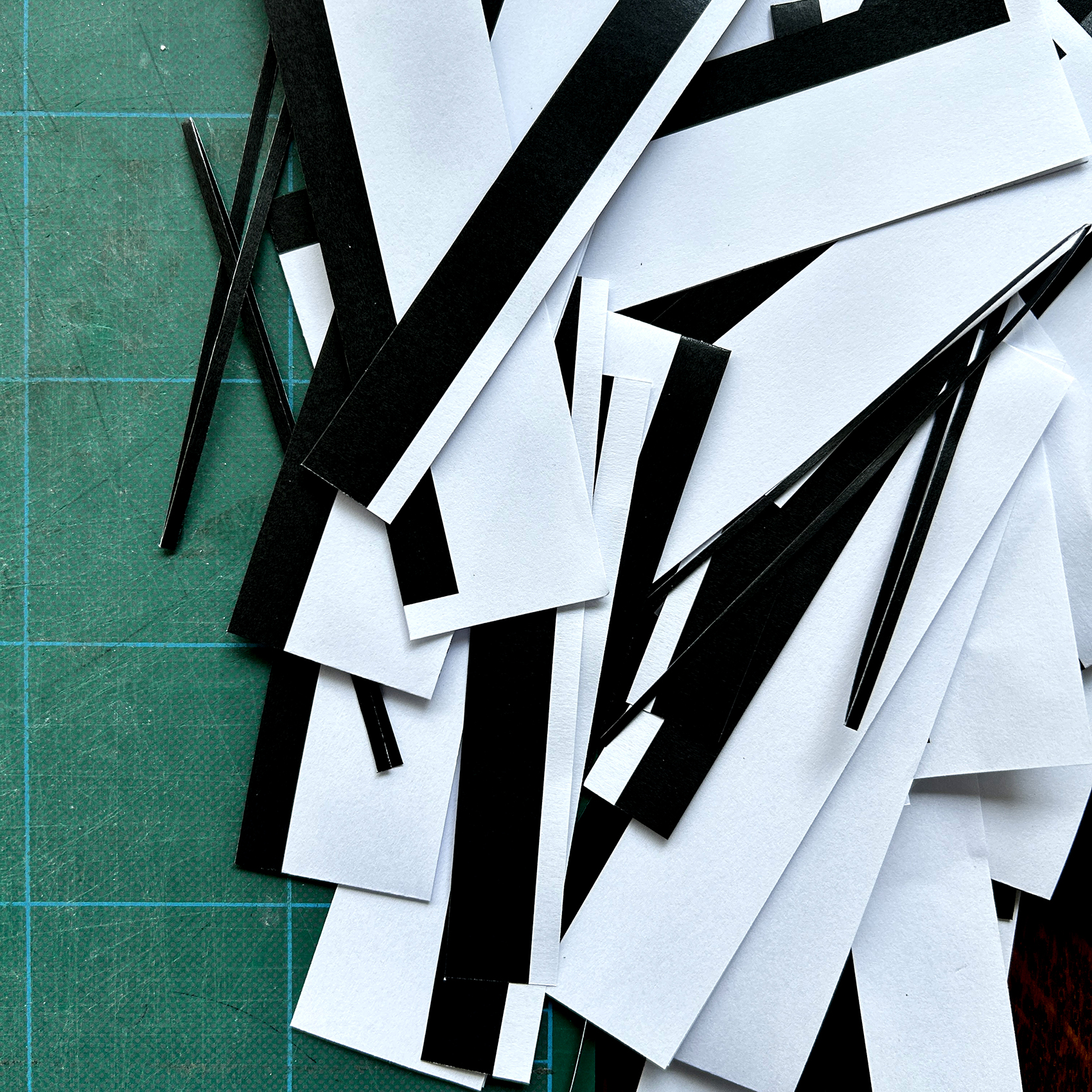 Signposts "As I mention in my introduction, the track includes some useful signposts which I eagerly followed. Bootsy Collins - his first solo album, George Clinton is all over it too, Prince was taking notes, Smokey Robinson and the Miracles, all the hits are here. These are a great series of Tamla Motown comps, My Girl Has Gone is a fave, Bob Marley, I'm embarrassed to say that I don't own any Bob Marley vinyl, just 3 CDs, this, Soul Rebels and Exodus, they are all brilliant of course, Sly + Robbie / Tappa Zukie, they both play on these Tappa Zukie Dubs, towering, stately, mind-altering, Hamilton Bohannon, a brilliant, infectious, minimalist disco record, Kurtis Blow / Fat Boys, don't own any Kurtis Blow solo work but he wrote a number of tracks on this 2 x LP that has some phenomenal extended human beat boxing on it, James Brown Talkin' Loud and Saying Nothing on this 1972 album is a juggernaut of total rhythm, I have an even better unedited version on the 2 x LP In the Jungle Groove."