Alan Dunn & Claire Potter
under under under
New cassette work for headphones, for the Circles of Recognition event at Henry Moore Institute and Leeds Art Gallery
programmed by Leeds Beckett University, University of Leeds and Leeds Arts University, 7 February 2018.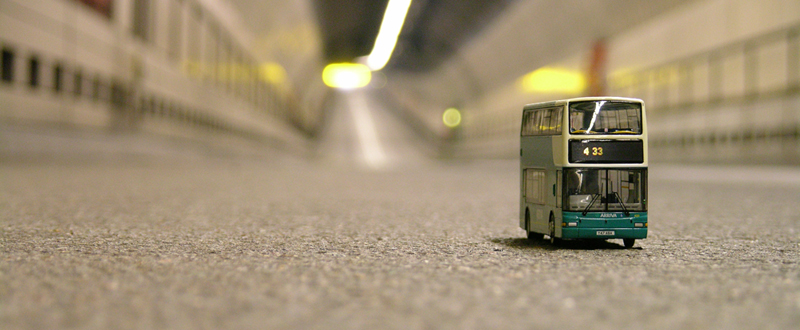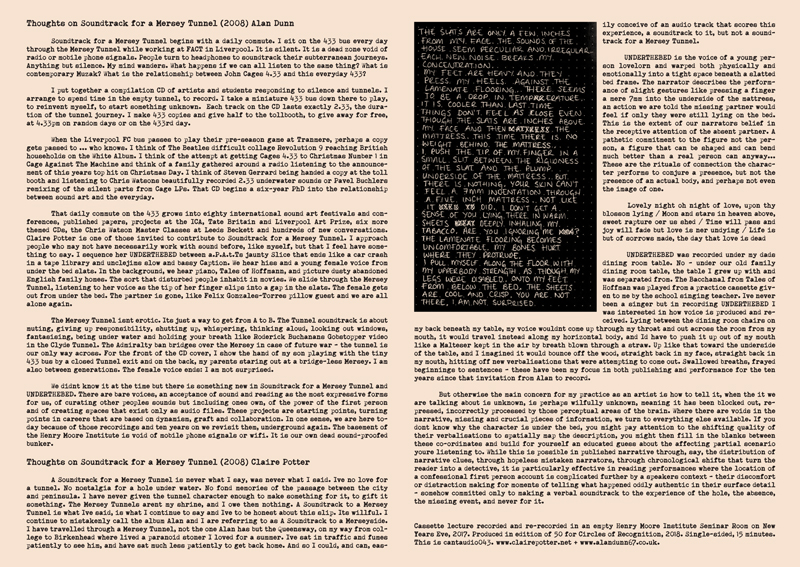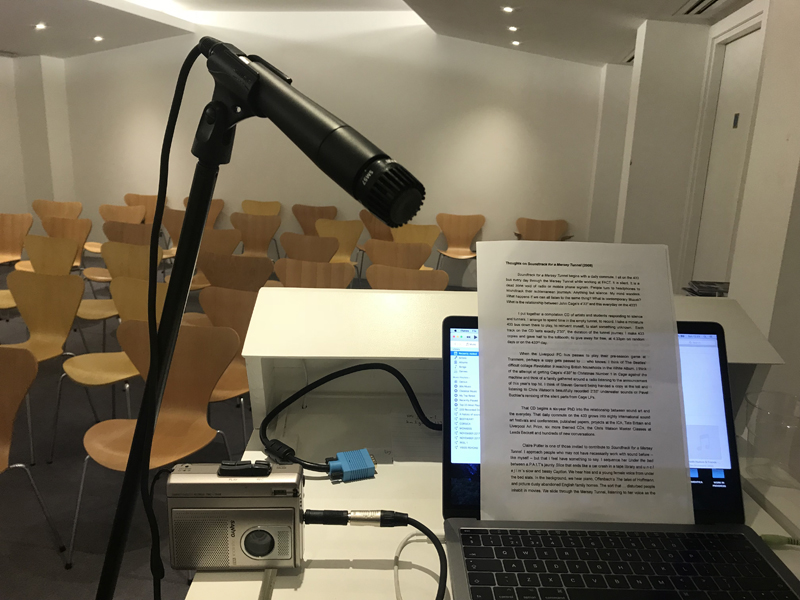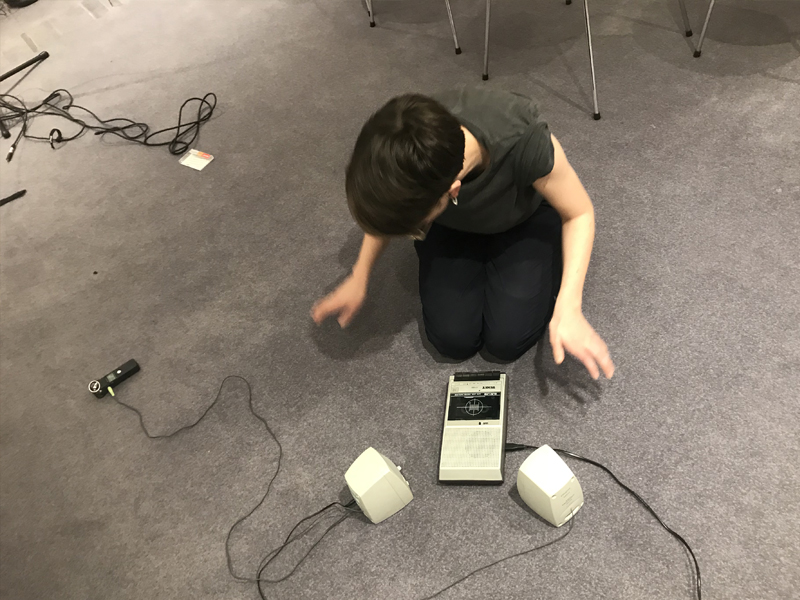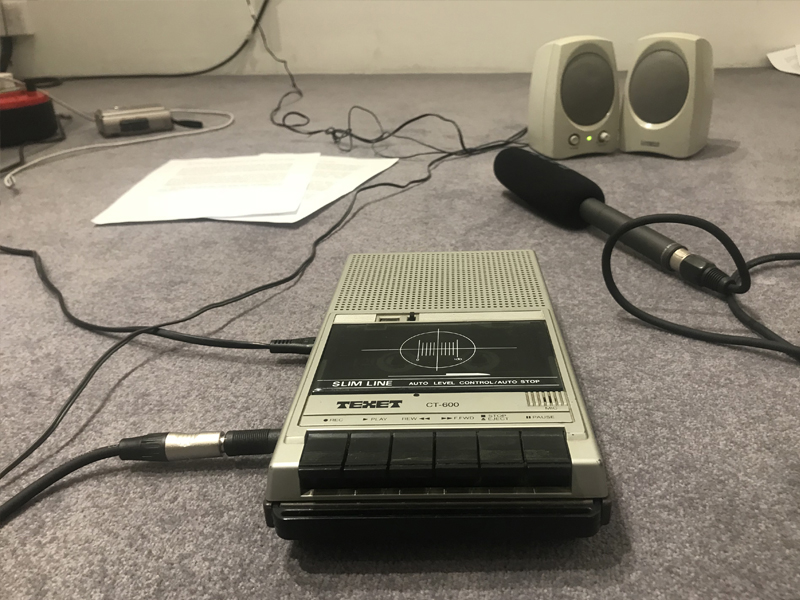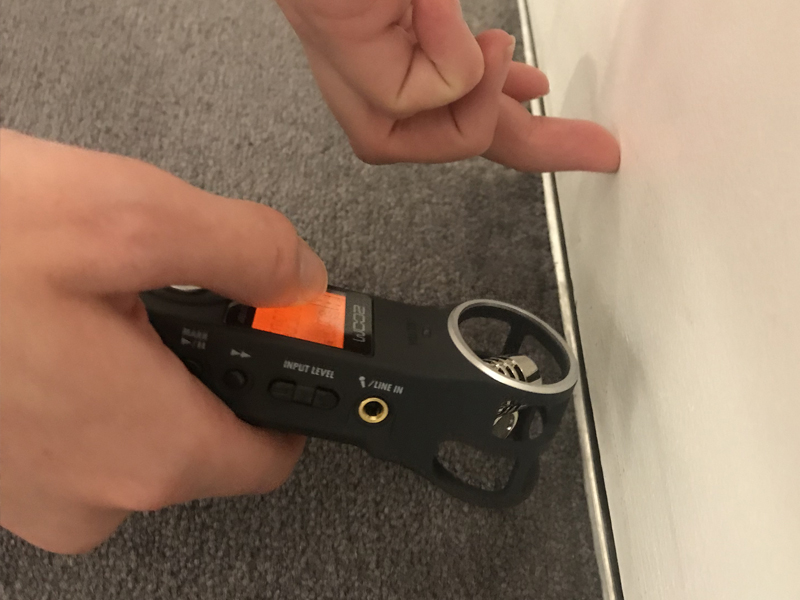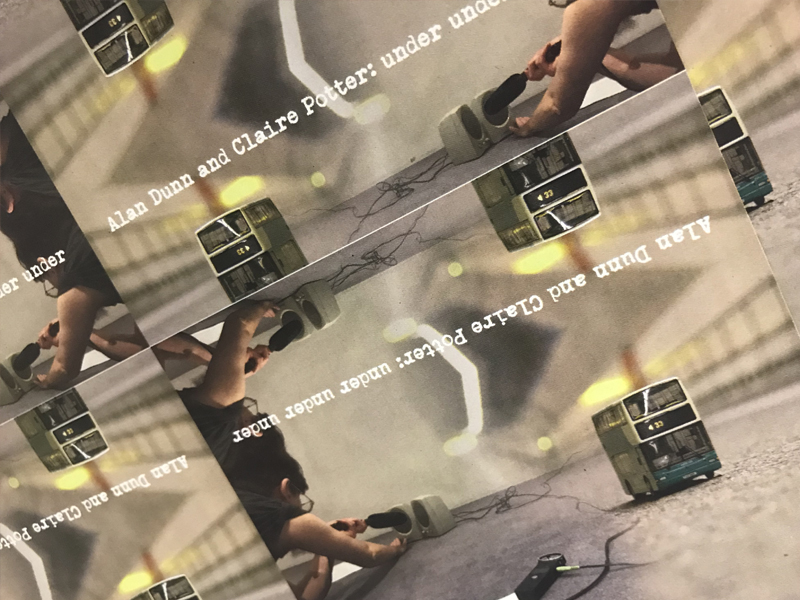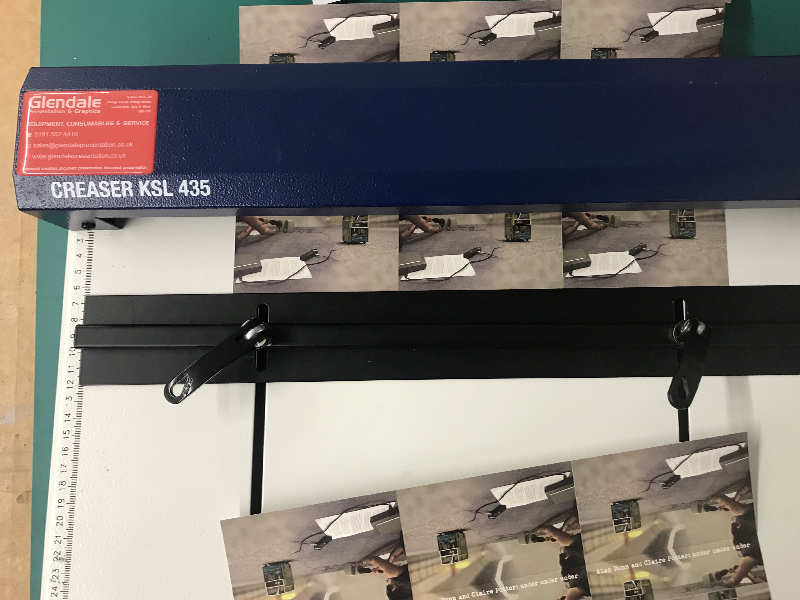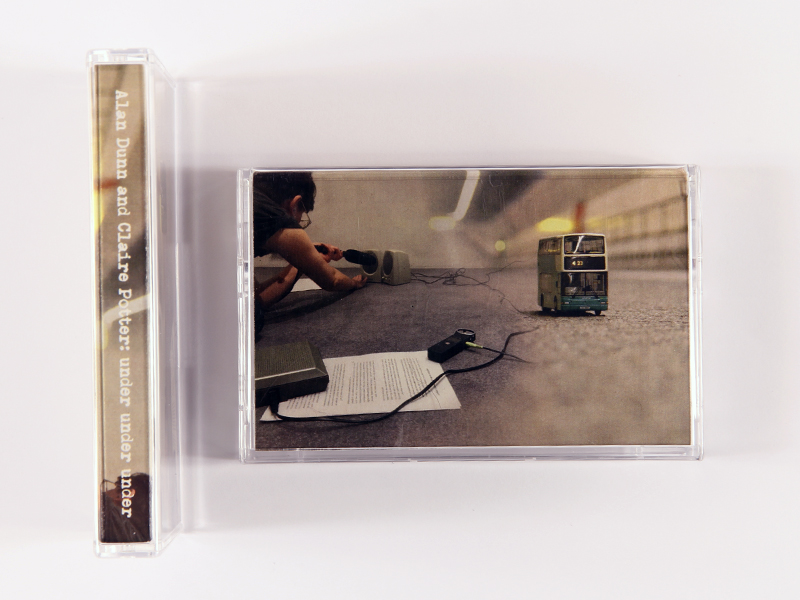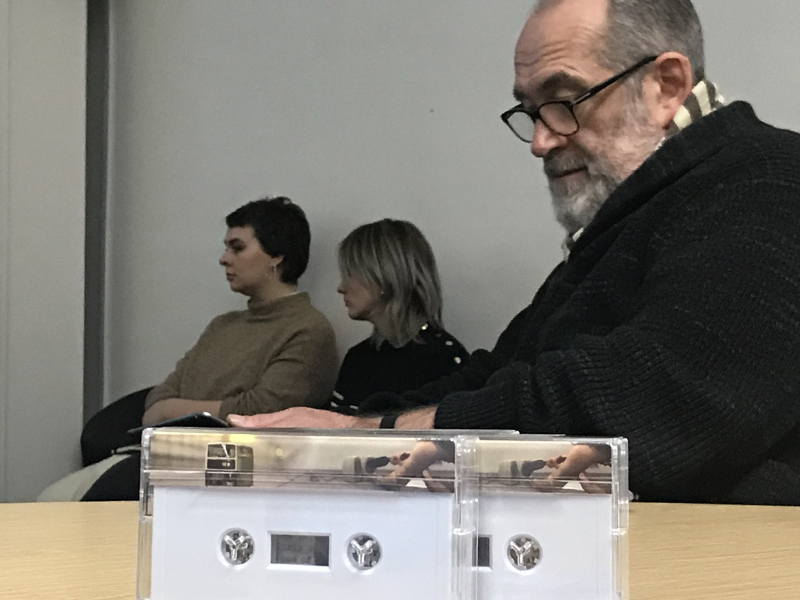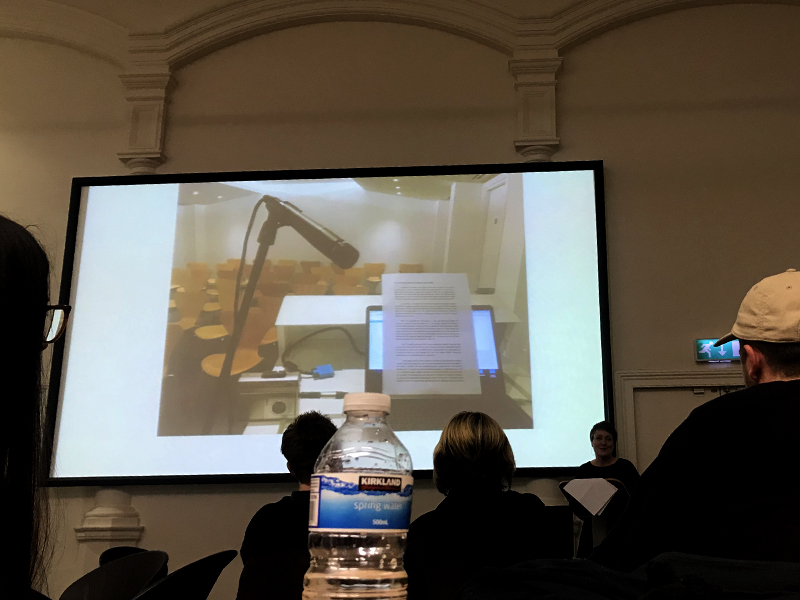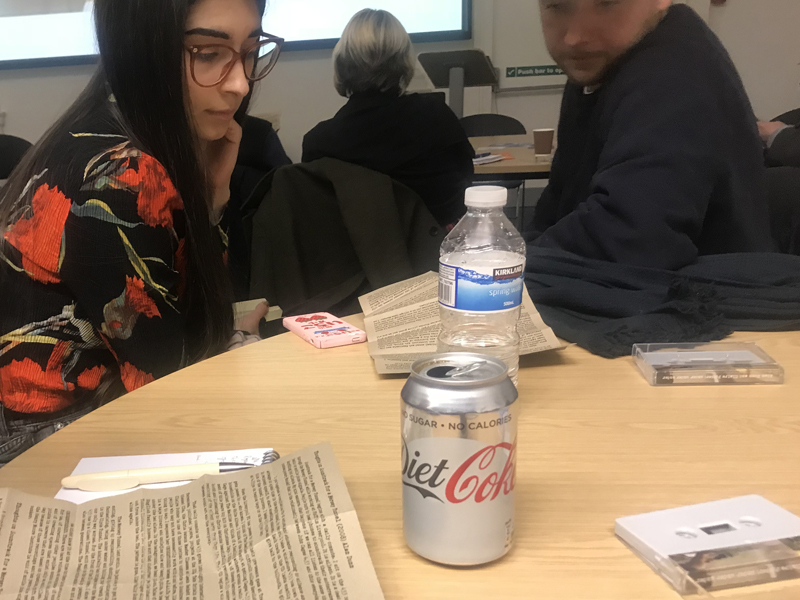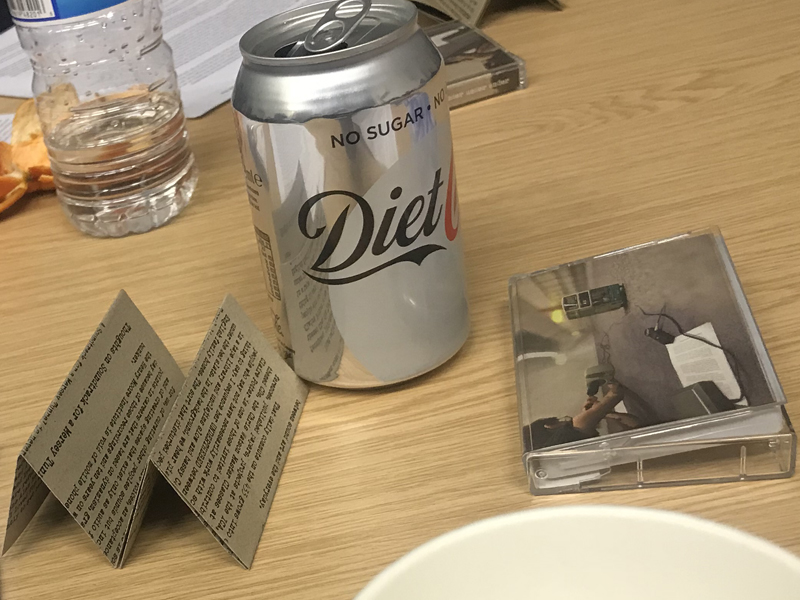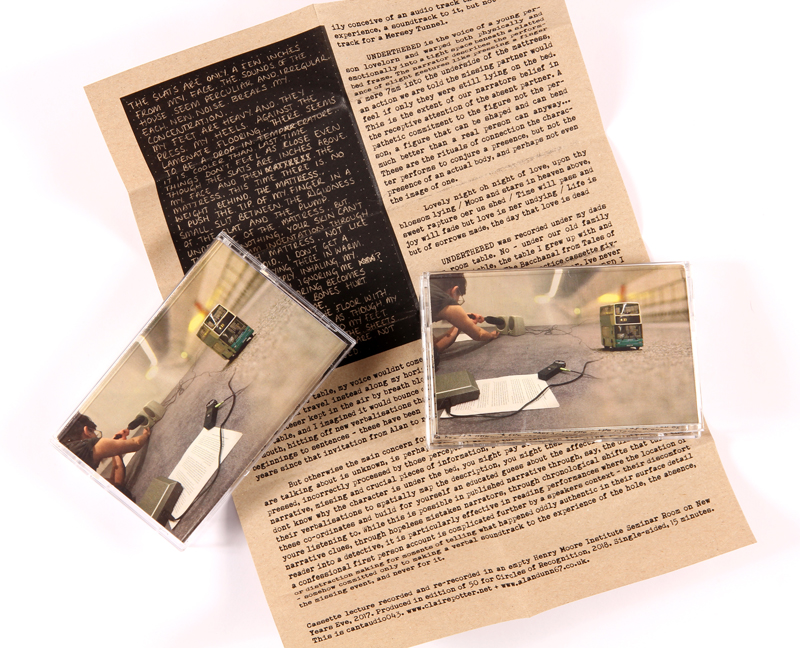 With thanks to Marion Harrison, Jon Wood, Jon Crosby, Adam Townend and Paul Sullivan at Static.
Soundtrack for a Mersey Tunnel (2008).